Citywide spring clean up planned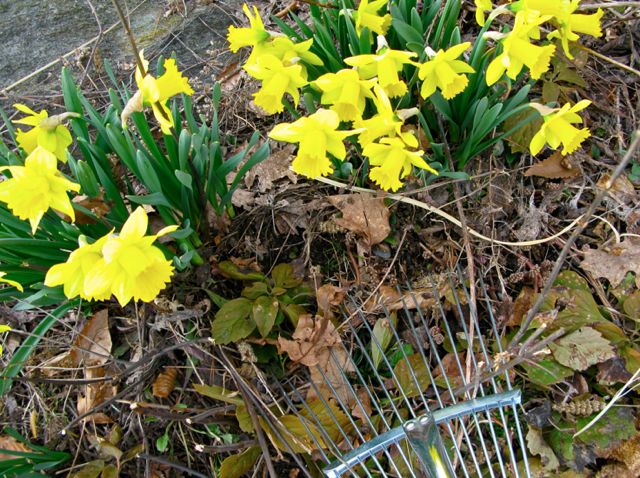 Apr. 26, 2017  PLYMOUTH VOICE.
Plymouth Michigan News
Spring Clean Up for all residents of the City of Plymouth will be Saturday, May 6. This one-day event is the annual day where residents can dispose of extra items and especially large items at no additional cost.
Refer to the Spring Clean Up page on the City website for more information:  www.ci.plymouth.us/index.aspx?NID=1069
An informational flyer is being mailed to all residents in the City of Plymouth this month.
More information is available at the City Department of Municipal Services (734)453-7737.
Plymouth Voice.