City leaders say 'NO' to Art in The Park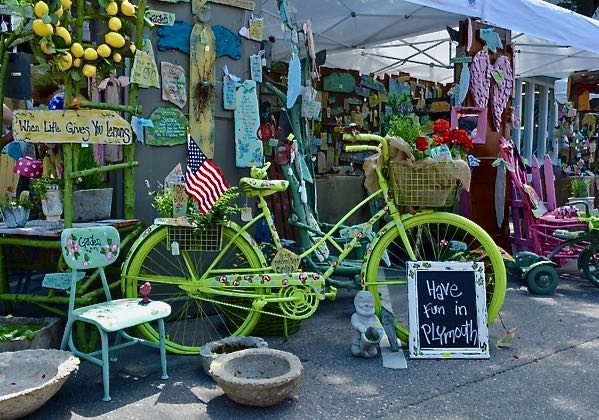 Dec. 19, 2018  PLYMOUTH VOICE.
Plymouth Michigan News
Don Howard
Staff Writer
The organizers of the three-day event that takes over the city each year in July, attracting some 100,000 patrons, artists, craftsman and street merchants to the downtown Plymouth area, suffered a set-back this week after the Plymouth City Commission shot-down a request from Art in the Park Enterprises, LLC, to expand their art fair to a forth day.
The topic, discussed at the Dec. 3 meeting was tabled in order for officials to gather input from the Downtown Development Authority (DDA) and others in the business community.
Despite the rejection, the fair will continue and more than 400 merchants and artists from around the county will again close the downtown area next year for three-days.
The fair features paintings, ceramics, jewelry, photography and folk-art was approved for July 12, 13 and 14, for the 40th consecutive year.
Art In The Park has grown to be the second largest art fair in Michigan.
Plymouth Voice.