Christmas season is about helping and sharing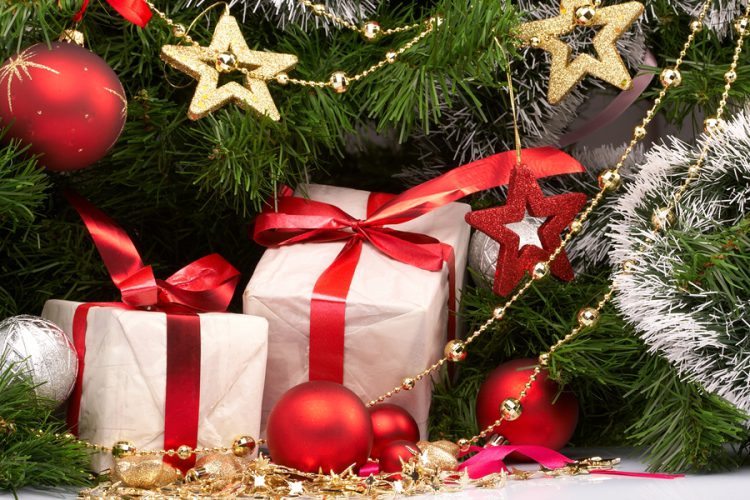 Nov 29, 2021  PLYMOUTH VOICE.
Plymouth Michigan News
OPINION
Within the affluent Plymouth community, we find there are many friends and neighbors that have met financial difficulty this past year and in are dire need of help. They include those who have everyday struggles and may have suffered layoffs, injuries, sickness or other disabilities and have fallen on hard times.
Many especially need help this holiday season to buy shoes and warm winter coats for their children. Help with paying rent, buying groceries, and paying utility and medical bills.
Some are parents who worry about having at least one gift for their children to open on Christmas Day.
Having been at one time on the receiving end, we also recognize people have pride and often don't know where to go and feel ashamed to ask for help.
Organizations like the Plymouth Salvation Army and Plymouth Goodfellows know it may be hard accept help. These organizations have the professional support network necessary to connect people to resources for help with basic needs; like rent and utility assistance and help finding doctors and employment opportunities.
This Saturday, Dec. 4, between 8:00 a.m. and 4:00 p.m., look for Plymouth Goodfellows volunteers stationed in front of local business establishments with the traditional 2021 Annual Newspaper Sale. For safety reasons they no longer stand in the middle of streets. Volunteers are needed for additional help. See www.plymouthgoodfellows.org. to sign up.
The Salvation Army has already started their annual Red Kettle Campaign and have regularly scheduled volunteers in front of Plymouth businesses. Stop by or send your donations to The Salvation Army, PO Box 44530, Detroit, MI 48244-0530. For more information contact the Salvation Army at 9451 S. Main Street in Plymouth 734-453-5464.
And, let's not forget our veterans and the old "Big Six" veterans' service organizations who are slowly fading away for lack of support.
In recent years scores of V.F.W. halls have been closed as older veterans die. Newer organizations reflect cultural shifts in a smaller community of younger and increasingly diverse veterans who are replacing the older, predominantly male veterans — many of them having served because of a draft for now long-ago wars. Newer, smaller organizations focused on post-9-1-1 veterans compete for money, political influence and relevance.
When you donate to the veterans, we suggest you consider charitable contributions to the following long time service organizations who have supported countless veterans over decades; veterans that have injuries and service-connected illnesses that will worsen, or only become apparent with time, and those who have lived through trauma, suffered terrible burns, amputated limbs, traumatic brain injury and experience chronic pain every day.
VFW
The American Legion
Disabled American Veterans
AMVETS
Paralyzed Veterans of America
Vietnam Veterans of America
We ask that you consider helping your neighbor this Christmas season with support for the Plymouth Salvation Army, Plymouth Goodfellows, and our brave American veterans.
It's more important now than ever before.
Plymouth Voice.