Canton Township officials accept 1-percent raise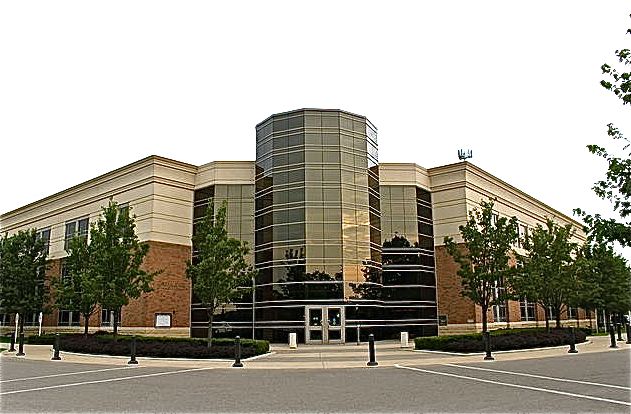 Dec. 26, 2013  PLYMOUTH EAGLE.
Canton Township officials will receive a 1-percent salary increase next year.
Members of the township board of trustees voted unanimously on the issue last week, saying the increase matches those seen by merit-based employees.
The new salaries are: $116,520 for Supervisor Phil LaJoy, $99,778 for Clerk Terry Bennett and Treasurer Melissa McLaughlin. Trustees John Anthony, Steven Sneideman, Pat Williams and Tom Yack will earn $12,120 for their part- time positions.
The new salaries still leave Canton officials earning less than they did in 2008, when they took pay cuts ranging from 4.3 percent to 9.2 percent. In 2008, LaJoy took a 9.2 percent salary decrease to $115,366; Bennett and McLaughlin took a 4.7 percent salary cut to $98,790 and the trustees decreased their salaries 4.3 percent to $12,000. The elected officials also effectively took a 5-per-cent salary reduction in 2010, when they adopted the same unpaid furlough program as employees did.
The new salaries will go into effect Jan. 14, 2014.
|News Plymouth Michigan