Canton Police warning residents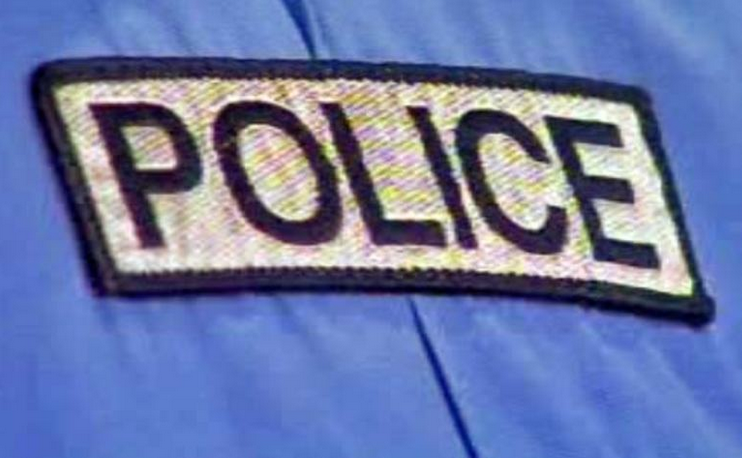 Jan. 16, 2015  PLYMOUTH VOICE.
Plymouth Michigan News
Continued reports of residential thefts have prompted Canton Police to issue a special warning to homeowners and residents.
Canton Police report that during the past two months they have been asked to investigate numerous incidents of property thefts from open or unlocked garages.
Some items reported missing were snow blowers, power tools, power washers, generators, and tires.
Special Services Lieutenant Craig Wilsher said in a prepared notice thieves are using open and unlocked garage doors to gain entry and taking the opportunity to steal anything of worth they can walk away with.
"The best way to avoid becoming a victim is to close and lock your garage and side utility doors." Said Wilsher
The warning said they are stepping up patrols of residential neighborhoods with officers in marked and unmarked vehicles and in some high activity areas notifying residents to close their garage doors.
Residents who observe suspicious activity in their neighborhoods are urged to contact the Canton Police Department at 734-394-5400.
Plymouth Voice.