Police to host forum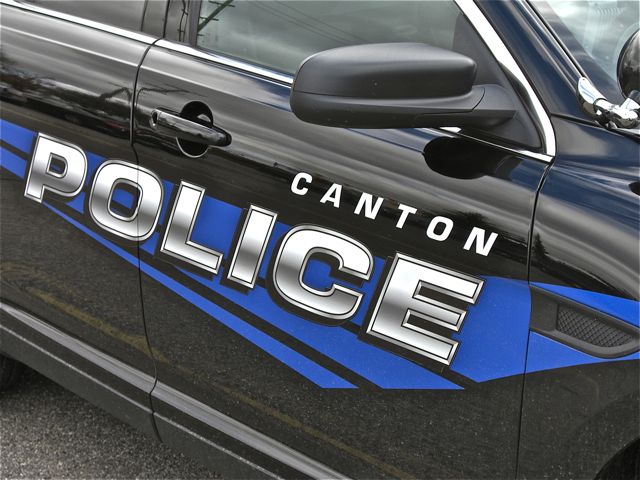 Mar. 23, 2015  PLYMOUTH EAGLE.
Plymouth Michigan News
Representatives from the Canton Police Department, the 35th District Court and the local and county prosecutor's offices will be on hand to answer questions and discuss topics of interest with the public at an open forum in Canton Township from 7-9 p.m. March 31.
The Canton Public Safety Department is hosting the open forum in an effort to bring members of the community and law enforcement together for an open discussion at the PDC Room at the Summit on the Park, 46000 Summit Parkway, in Canton.
The assembled panel of representatives from various branches of local law enforcement system will field questions from the audience regarding the legal sys- tem, and their agency's respective responsibilities to the community.
"There is a growing anxiety nationwide between communities and law enforcement-by opening a dialogue now, we hope to build a bridge of unity between law enforcement and the citizens and organizations of Canton," said Todd Mutchler, director of Canton Public Safety.
This is a free event, open to the public. For additional information contact the department at (734) 394-5400.
Plymouth Voice.