Candidate cautions township voters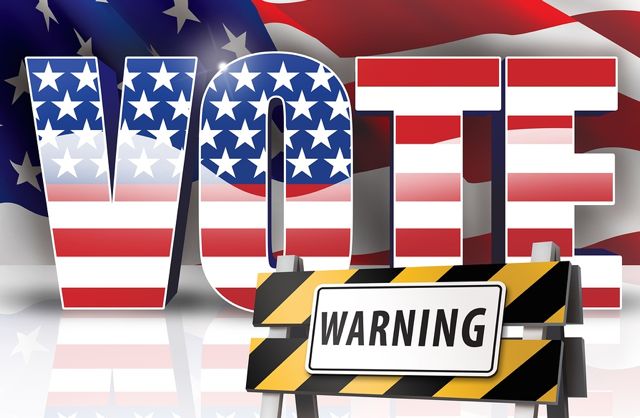 Jul. 4, 2016  PLYMOUTH VOICE.
Plymouth Michigan News
UPDATED.
With absentee ballots in the mail, Township Clerk candidate Jerry Vorva said he wants to ensure all township residents are informed and aware of the unique rules that apply in the upcoming August 2 primary election. To be certain to help voters, Vorva recently prepared a mass mailing outlining specific voting instructions, which he distributed throughout the Plymouth Township electorate.
Vorva who is challenging incumbent Clerk Nancy Conzelman, is a former state legislator and Plymouth police officer and holds a J.D. from University of Detroit Mercy School of Law. He says he understands election law and the voters need to know the correct way to vote in this primary election.
"Be careful," Vorva cautioned, reporting that during the 2012 Plymouth Township primary election 441 ballots were invalidated.
"When voting you must choose one party and vote for candidates in that party only. You cannot vote for a Republican candidate for one office, then 'crossover' and vote for a Democratic candidate for a different office. Voting for a candidate in more than one party will invalidate the partisan section of your ballot."
"Also, it's important to know there are now two Republican write-in candidates, one for supervisor and one for trustee. Be informed." Vorva stressed.
The supervisor's race will include current Supervisor Shannon Price who was appointed to the top spot about a year ago after the resignation of Richard Reaume. Price will face veteran legislator Kurt Heise, now a Michigan State Representative who is term-limited at his state office.
Trustee candidate Don Schnettler and Heise are 'write-in' candidates after a lawsuit filed by township resident Carl Berry, a self-described supporter of Price, had them thrown off the ballot. Berry's lawsuit, funded by the Faith and Freedom Coalition, requested Conzelman immediately remove Heise and Schnettlers' name from the ballot as they did not designate the voting precinct in which they live on the candidate affidavits of identity. The township clerk is responsible for running the elections. Conzelman did not inform the candidates of the minor omissions.
Plymouth Voice.
Photo: PlymouthVoice.com