Canton police lieutenant set to retire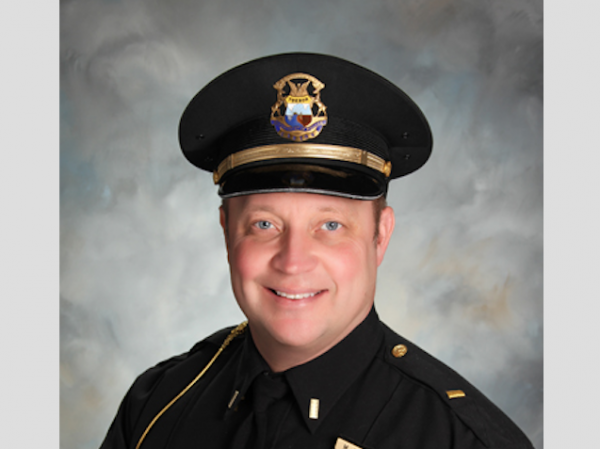 Mar. 27, 2019  PLYMOUTH EAGLE.
Plymouth Michigan News
Canton Township Police Lt. Michael Steckel will retire from the department at the end of this month after 24 years with the force.
Steckel was hired by the department as a police officer in 1995. He was promoted to the rank of sergeant in 2011 and lieutenant in 2014. In addition to time spent as a road patrol officer, Steckel was assigned as the first Youth Liaison Officer at Plymouth-Canton Educational Park. The pilot program proved to be a success, and has since transitioned into the current School Resource Officer program consisting of three officers assigned to the high school campus. Steckel also served two 4-year assignments as a detective in the Investigative Unit. This background ultimately led him to be named as the investigative sergeant, and later the investigative lieutenant, responsible for daily supervision of the special unit consisting of detectives, undercover officers and ordinance enforcement.
Throughout his career, both in the patrol division and investigations, Steckel has received numerous awards and citations as well as written compliments from citizens who have been grateful for the kindness and professionalism displayed toward them.
"Lt. Mike Steckel brought a refreshing combination of knowledge, commitment and humor to the police department," said Public Safety Director Joshua Meier.
"Mike's dedication to the organization and the residents he proudly served will be notably missed."
Plymouth Voice.