Canton girl, 14, charged with murdering grandmother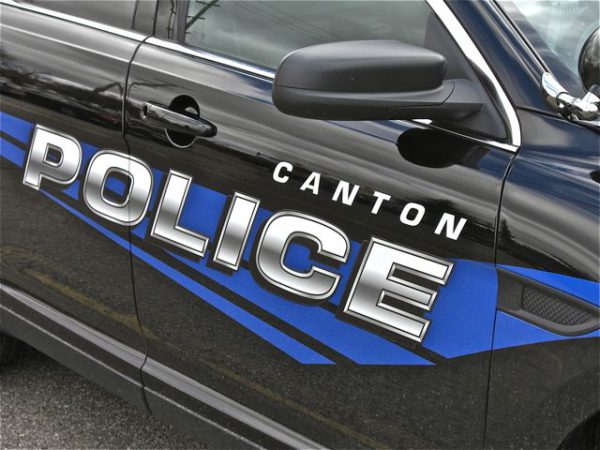 Mar. 4, 2021  PLYMOUTH EAGLE.
Plymouth Michigan News
A 14-year old girl has been charged with first-degree murder in the brutal stabbing of her grandmother last week.
Prosecutors allege that the teen, who was in the legal custody of her grandmother, planned the assault and have also charged her with second-degree murder in the death. A competency hearing was set for the girl during court proceedings Saturday before a magistrate at the Wayne County Juvenile Detention Facility in Detroit.
The victim, Cynthia Mosby, 65, was discovered by her son Feb. 22 when he arrived at her home in the 4150 block of Kimberly Drive in Canton to check on her welfare. He is the father of the suspect.
When he discovered his mother's body, reportedly stabbed multiple times with a kitchen knife, he called 911 and police arrived on the scene at about 7: 45 a.m.
Responding officers reported finding the woman's body in a bedroom in the home where they observed the victim lying face down on the floor.
The teen was not in the home when officers arrived, according to police reports.
Canton investigators located her, in the company of another individual, at a motel in Southgate where she was arrested at about 2 p.m. the same day. The second individual was questioned but not implicated in the stabbing death although that individual was arrested on unrelated charges, according to police reports.
Wayne County Prosecutor Kym Worthy described the incident as both "sad and disturbing."
She described Ms. Mosby as a "nurse who was raising her granddaughter. Our prayers go out to her son and family."
Worthy has not charged the teen as an adult defendant, although the girl has been "adult designated." Should she be convicted of either charge, the adult designation allows the judge the option of sentencing her as a juvenile, or as an adult, or to fashion a blended sentence with the option of imposing an adult prison term if the juvenile is not rehabilitated.
Worthy's office state that the teen allegedly planned the killing but released no further details.
"We extend our deepest condolences to Cynthia Mosby's family. Our police officers and detectives have worked tirelessly to identify the tragic circumstances of her death. Wayne County Prosecutor Kym Worthy's analysis and charging decisions were invaluable following this challenging set of facts," said Canton Director of Police Services Chad Baugh. He added that the Michigan State Police had also aided in the investigation.
The teen, whose name is not being released due to her status as a juvenile, is expected to next appear in court April 15 where her arraignment on the charges is expected to take place. She remains in custody at the downtown Detroit juvenile facility.
Plymouth Voice.