Body found on school playground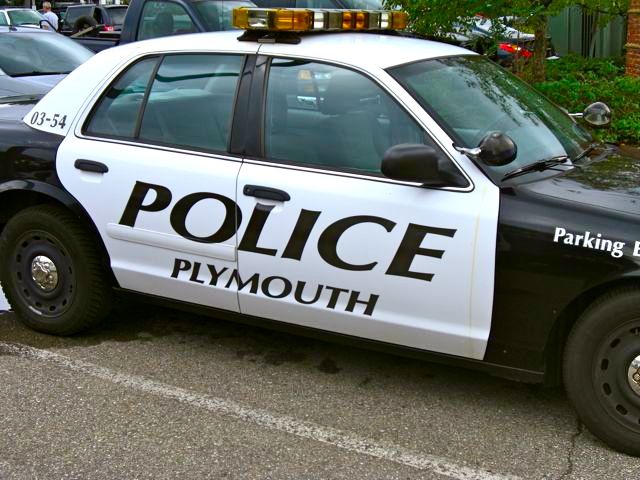 Oct. 25, 2015  PLYMOUTH EAGLE.
News Plymouth Michigan
Plymouth police are awaiting results of an autopsy by the Wayne County Medical Examiner to determine the cause of death of a man found outside Smith Elementary School Monday morning. The school is located on McKinley Street.
Police said that preliminary findings do not indicate foul play in the death of the man, a Plymouth resident in his 40s. The body was discovered on the playground by a school employee at about 8:20 a.m., about 35 minutes before classes were scheduled to begin at the school. The employee immediately called police and responding officers and EMTs used emergency blankets to screen the body from arriving students and parents.
School officials had the students wait inside as they arrived and guided both children and parents away from any view of the body.
Only the yellow caution tape was visible to those arriving at the school, officials said. Police immediately determined there was no danger to the public. The body was removed in time for the children to participate in an outdoor recess and return to a normal day, they added. Police left the scene at about 10 a.m.
Parents were notified of the incident at the school through a mass email and robo-calls.
Police have not yet released the name of the deceased
Plymouth Voice.