Become a medical first responder in 8 weeks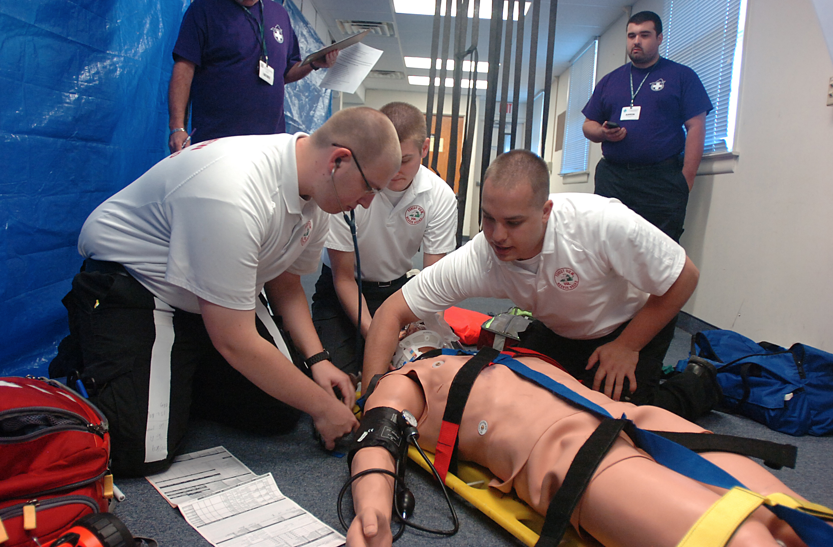 Feb. 10, 2014  PLYMOUTH VOICE.
Huron Valley Ambulance (HVA) says they will offer volunteers free training classes to become a first responder.
HVA is the ambulance service company that provides emergency medical services to Plymouth and Plymouth Township.
HVA is seeking volunteers for various positions to help out with company tasks, like community representative and administrative assistant, but wants to train interested citizens to become medical first responders.
According to a recent release, HVA, volunteers who enroll the 8-week training and pass a state examination will be certified as a Medical First Responder and can work with their company during community events.
An informational meeting is scheduled for Mar. 20 at 1200 State Circle, Ann Arbor.
The eight-week training program starts May 6 and class meets on Tuesday and Thursday from 6:00 p.m. to 10:30 p.m., plus 3 Saturdays from 8:00 a.m. to 5:00 p.m.
For more information call 734-477-6331.
News Plymouth Michigan
Plymouth Voice.
Photo: Volunteer rescue squad training Camp Pendleton, VA.