Bank robber facing second term in prison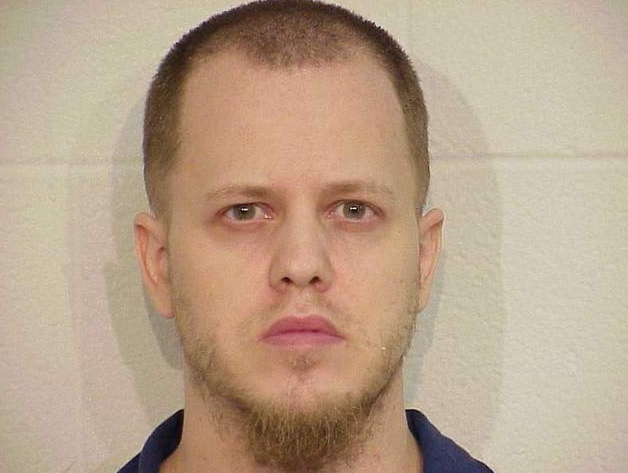 Feb. 8, 2014  PLYMOUTH EAGLE.
The Canton man who changed his plea from not guilty to guilty of robbing a Plymouth Township bank last July will spend two to 20 years in prison.
Michael J. Stachowski, 34, was sentenced Wednesday by Wayne County Circuit Court Judge Bruce Morrow.
Stachowski was arrested hours after the July 26, 2013, holdup at the Bank of America branch at Five Mile and Beck Road. Police did find cash in his home during the arrest which was without incident, according to police reports. He has remained in the Wayne County Jail in lieu of $100,000 bond since his arrest and changed his plea to guilty of the bank robbery charges at a hearing Jan. 10.
Stachowski gave a bank teller a note during the robbery that demanded cash and that no dye packs be included with the money, according to police reports. He reportedly escaped on foot as witnesses told police they did not see a vehicle.
The sentencing last week will be a second prison term for Stachowski who was incarcerated for four years, from March of 2009 to March of last year, for two armed robbery incidents, according to Michigan Department of Corrections records.
According to circuit court records, Stachowski pleaded guilty in 2009 to two armed robbery charges stemming from incidents in 2008, and two other armed robbery charges were dropped.
|News Plymouth Michigan
Plymouth Voice