Auto insurance community meeting set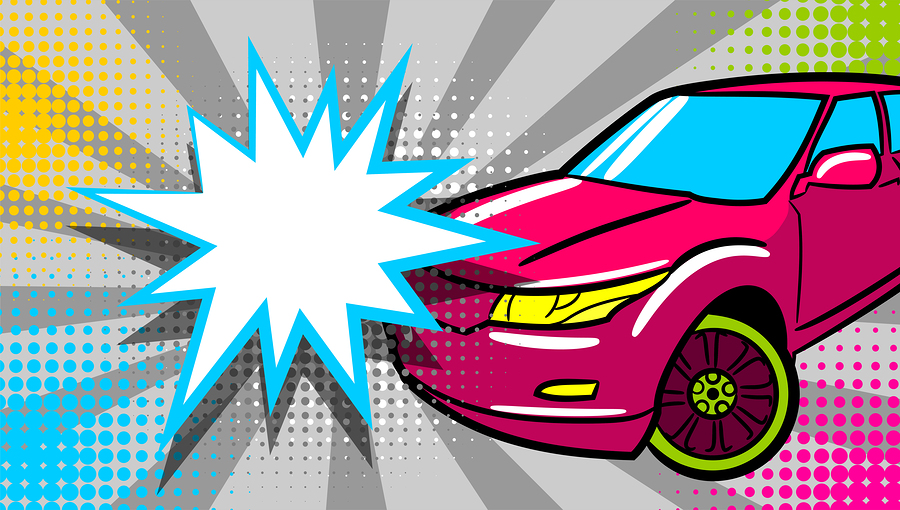 Oct. 14, 2017  PLYMOUTH VOICE.
Plymouth Michigan News
State Rep. Lana Theis, chair of the Michigan House Insurance Committee, who has recently introduced legislation to lower the cost of auto insurance, will be guest at community meeting Oct. 30 from 6 – 8:00 p.m. at the Plymouth District Library hosted by Rep Jeff Noble of Plymouth.
The legislation is aimed at cutting cost by offering motorists more coverage options, reining-in medical costs and fighting abuse in the system according to a release from Noble.
"Rate relief – that is what Michigan drivers want, and that is what we must deliver, Michigan has the most expensive auto insurance in the country, about $1,000 above the national average. We've simply got to save families some money on auto insurance so they will have more to spend on their other priorities." Noble stated in the release.
Michigan's average full coverage auto insurance premium cost – nearly $2,400 per year, is 82 percent above the national average and twice as high as those in neighboring states, according to a recent report from Insure.com.
Said Noble, "We've got to bring some sanity to Michigan's auto insurance system."
The library is located at 223 S. Main in downtown Plymouth.
Plymouth Voice.