Northville officer graduates from FBI academy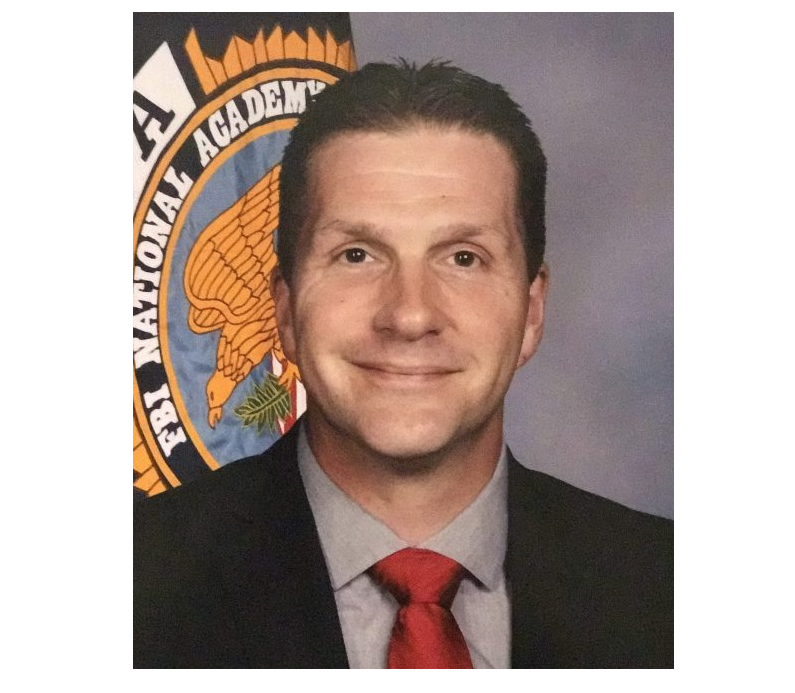 Oct. 14, 2017  PLYMOUTH EAGLE.
Plymouth Michigan News
Northville Township Police Lt. Michael Burrough graduated from the 269th session of the FBI National Academy Program at Quantico, VA., Sept. 15.
Burrough completed 17 credit hours of college courses during the 10-week program. Internationally known for its academic excellence, the National Academy Program at the FBI Academy provides 10 weeks of advanced communication, leadership, and fitness training for selected officers having proven records as professionals within their agencies. On average, these officers have 21 years of law enforcement experience and usually return to their agencies to serve in executive-level positions, according to a prepared release from the township.
FBI Associate Deputy Director David Bowdich was the principal speaker at the graduation ceremony.
The 224 law enforcement officers of the 269th Session of the National Academy represented agencies from 48 states which included the District of Columbia, 22 international countries, five military organizations, and six federal civilian organizations.
Training for the program is provided by the FBI Academy instructional staff, special agents, and other staff members holding advanced degrees, many of whom are recognized internationally in their fields of expertise.
National Academy students are able to earn undergraduate and graduate credits from the University of Virginia. A total of 50,365 graduates now represent the alumni of the FBI National Academy since it began in 1935. Less than 1 percent of law enforcement nationwide will be selected to attend this training, according to the statement from the township.
Additionally, Burrough holds a bachelor's degree and earned his master's degree in organizational leadership and administration from Concordia University.
Burrough was hired by Northville Township in 2005. He was promoted to sergeant in 2014 and lieutenant in 2016.
Plymouth Voice