Area mourns loss of Fran Toney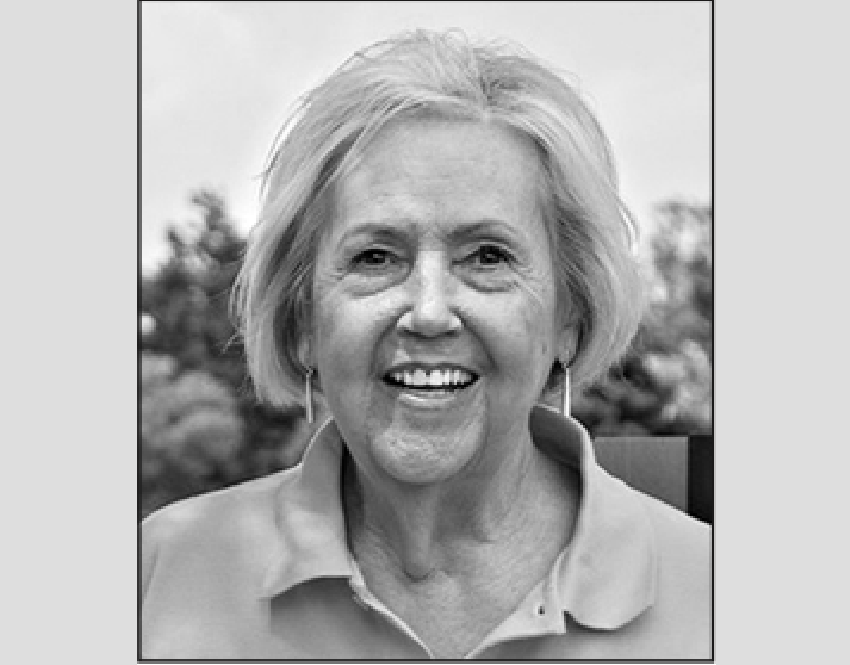 Oct. 19, 2017  PLYMOUTH EAGLE.
Plymouth Michigan News
A beloved icon in the Plymouth community, Fran Toney, died Sunday, Oct. 15.
Mrs. Toney retired in 2008 after more than 19 years as the director of the Plymouth Chamber of Commerce.
Mrs. Toney was known for her love of the community and her spirit of volunteerism. Under her tenure, the Plymouth Chamber of Commerce became known for many special events and the continuing annual dinner and auction, a main fundraiser for the organization. She originated the ongoing Scarecrows in the Park display and many other chamber events that also continue as annual Plymouth events.
Mrs. Toney was known for her unflagging enthusiasm for Plymouth and her unwavering spirit of volunteerism, along with her selfless charm. She was a tireless supporter of new business in the community and constantly promoted events for the chamber and other civic groups throughout the community.
Following her retirement, she volunteered with the Salvation Army among several other organizations.
Among Mrs. Toney's survivors are her children, Robert T. Toney and Michael Toney; an aunt, Kyra (Dr. Peter Bell) McAfee; cousins, Jim (Mary) Mitchell, Carole McAfee, Barbara McAfee, Con "Anuar" (Mutiara) McAfee and Jennifer (Ian) Kinnear. She is the former wife of Robert S. Toney.
Services for Mrs. Toney were planned for this morning, Oct. 19, at Vermeulen-Sajewski Funeral Home in Plymouth.
Entombment was to be at Riverside Cemetery in Plymouth.
In lieu of flowers, memorial contributions can be made to the Michigan Humane Society.
To share a memory, visit vermeulen-funeralhome.com.
Plymouth Voice.