70th Anniversary of D-Day honors World War II Veterans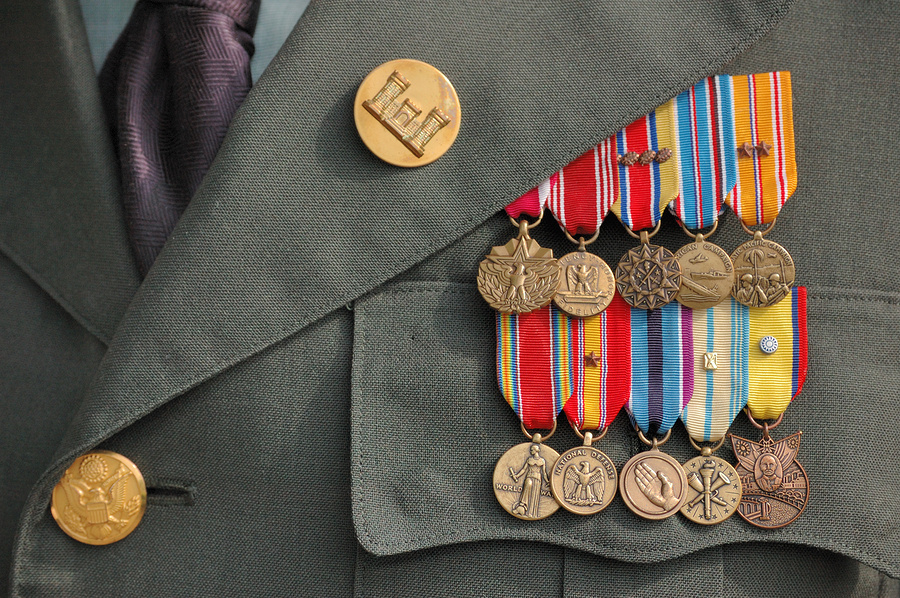 Jun. 5, 2014  PLYMOUTH VOICE.
Plymouth Michigan News
Veterans join heads of state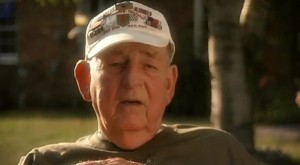 This may be the very last international meeting of the aging world war veterans who survived the Battle of Normandy.
One local American hero who took part in the infamous Allied invasion on Omaha Beach on D-Day was the late Fred Millard of Northville Township who passed away last year.
Millard, was born in Plymouth and grew up in Livonia was a member of the most decorated infantry division of the US Army, the 1st Infantry Division, known as the "Big One" landed with the First Wave on Normandy's Omaha Beach along with the 29th Infantry Division and nine companies of U.S. Army Rangers.
After being severely wounded during his service in North Africa and Sicily, Millard was awarded two Purple Hearts and the French Legion of Honor Medal. He received one of his Purple Heart military decorations from General Eisenhower himself in England.
In 2010 he received a letter from Graham Paul, consul general of France in Chicago informing him that has been named Knight of the Legion of Honor. "My fellow countrymen will never forget your sacrifice," Paul wrote.
This year June 6 marks the 70th anniversary of the D-Day, the amphibious attack landing on the sand beaches of Normandy France that was the turning point of World War Two.
Over 5000 allied ships of all sizes and types, the number necessary to transport troops and supplies, converged at dawn on six landing areas under the command of General Eisenhower. It was the biggest seaborne invasion in military history.
Within minutes all the beaches were conquered except Omaha Beach where the American troops were ravaged by intense shooting. The Allied losses estimated at 4500 soldiers-killed, missing or captive with 2500 losses alone on Omaha Beach.
This Friday veterans from the U.S., Canada, Britain, Australia and New Zealand now in the late 80s and 90s will join 17 heads of state and world leaders, including Barack Obama, German chancellor Angela Merkel, Russian president Vladmir Putin and British head of state the Queen in an international ceremony. Obama will join French president François Hollande at a service later in the morning at the American Cemetery at Colleville-sur-Mere.
Elsewhere, Canadian prime minister Stephen Harper will pay tribute to the 21,000 Canadian troops who secured a heavily-defended Juno Beach at a service nearby, accompanied by five veterans invited as his guests.
Nine veterans have officially been invited to attend the commemorations from New Zealand.
Along the 50-mile Normandy coastline, hundreds of other events take place over June 5th and 6th. Scheduled are parades, concerts, military vehicle parades and vigils, including one overnight reading of the names of 45,000 Canadian soldiers killed during the war.
Plymouth Voice.