Veterans post needs new home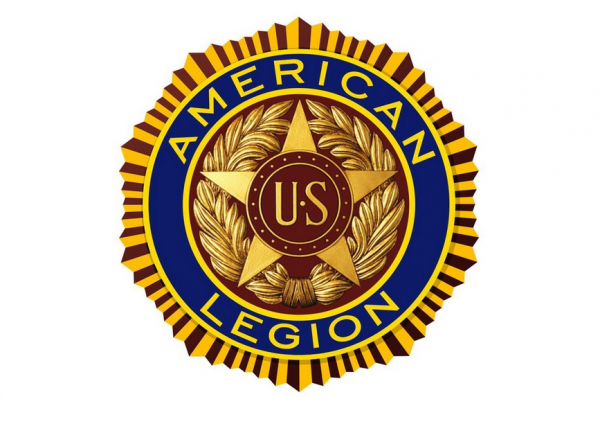 Nov. 22, 2017  PLYMOUTH VOICE.
Plymouth Michigan News
The American Legion Post 251 is in need of a temporary building or home the veterans could maintain including minor repair work, if needed, painting, and maintenance of a parking lot and/or yard work.
The group would also pay utility bills at the home or building.
Anyone who may be able to help the veterans group is asked to contact Post Commander Bill Acton at (734) 776-5491.
Acton noted that the veterans are in need of assistance in finding a location for the post operations.
Plymouth Voice.