"Undercover cop" pleads not guilty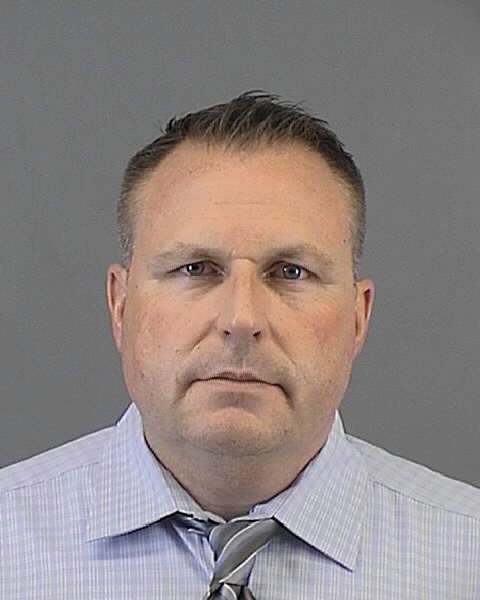 September 6, 2012  PLYMOUTH EAGLE.
The on-call Northville firefighter recently charged by Northville Township police for unauthorized use of emergency lights on his personal vehicle pleaded not guilty Sept. 29 during a pre-trial hearing before Judge James Plakas at the 35th District Court.
Simon Wilkinson, 45, was arrested in July when a woman told the Northville Township police dispatcher she wanted to verify the identification of an officer who stopped her near her home in Northville Township. She described the car as a silver Dodge Magnum with red flashing lights in the windows. She stated she left her Northville home in the area of Parkside Drive and Glacier and looped back around the block to make sure her garage door was closed. When she returned to her street, the driver of the Dodge Magnum motioned her to pull over and roll down her car window. She said the driver never actually identified himself as a police officer and spoke with a British accent.
He allegedly questioned her about her presence in the area and told her that she appeared suspicious driving around the neighborhood. He also told her, she said, that there had been break-ins in the area and he was questioning her in reference to those crimes.
She said that upon reflection after the encounter she became curious and her suspicions prompted her call to the police dispatcher. 
The witness was not in court.
Wilkinson was identified and arrested after a Northville Township police sergeant remembered he had spoken to a suspect matching the description of the driver when the man applied for a reserve police officer position.
Wilkinson, also a police reservist in Livonia, was previously scheduled for arraignment on Aug. 15. His appearance was rescheduled by his attorney Gerald Gleeson who arrived just before Northville Township prosecutor Greg Demopoulos was about to request a postponement.
"It's not the defendant's fault if his attorney doesn't show," said Demopoulos after waiting nearly three hours. "He's wasting our time."
Plakas released Wilkinson on a $10,000 personal bond until the trial date and sternly warned him that he was to have absolutely no contact with the witness and if there was another incident or violation the bond would increase by tenfold to $100,000.
Gleeson acknowledged he was comfortable with the $10,000 bond and that he understood there would be an upcoming trial management conference.
Wilkinson's silver Dodge Magnum with police car wheels and hidden LED strobe lights was parked just outside the courthouse.