Treasurer's conduct, comments deserve censure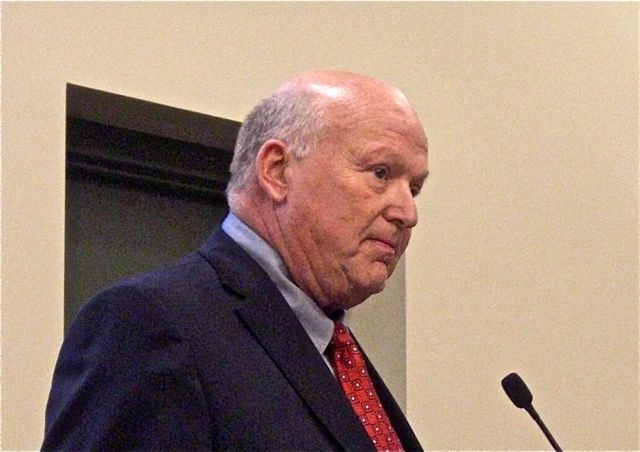 Plymouth Township resident Don Soenen
Jan. 27, 2014  PLYMOUTH EAGLE.
Opinion
By: Susan Willett, Publisher
Associated Newspapers of Michigan
"The project has garnered a tremendous amount of grassroots support throughout Plymouth and Plymouth Township…"
If area residents needed a personal demonstration of political demagoguery and ego the need only to attend the meeting of the Plymouth Township Board of Trustees last week.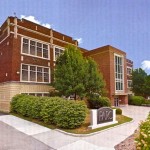 It was at that meeting that Plymouth Township resident Don Soenen asked the board members to join, at no cost, a feasibility study regarding the proposal for an area arts and recreation complex. The Plymouth Arts and Recreation Complex (PARC) project is proposed for the site of Central Middle School on 18 acres of land in downtown Plymouth. The $26 million plan includes playing fields, recreational areas, a community center, an arts complex and theater and would, eventually, be funded by a special millage, if voters approve.
The project has garnered a tremendous amount of grassroots support throughout Plymouth and Plymouth Township, although that would have been hard to discern at the meeting when township Treasurer Ron Edwards aimed his vitriolic and juvenile comments at Soenen and other supporters of the project in the audience.
Edwards actually said at the public meeting that he was upset because he felt his proposal for a township recreational complex was "tossed aside" for the PARC project. The failure of his unrealistic and unsupportable plan to gain traction apparently prompted his unprofessional and undignified, but typical, conduct during the meeting.
Edwards may have some good points, perhaps the PARC proposal is not financially viable in the two communities. Such efforts in neighboring communities have not been self-sustaining, much less a profit center, but those have not included a sports complex, which may make the difference. We are not criticizing Edwards' feigned attempts to ensure the financial health of the community he represents. Actually, we would find that refreshing. After all, this is the same man who wants to spend $1.9 million for a recreational complex in the township while demonically gutting the fire department to a level even the federal government found untenable.
No, what we are criticizing is the manner in which he rejected the idea, the way he spoke to the audience, to Soenen and other trustees and his complete lack of respect for others. His temper tantrums and adolescent conduct have previously been the subject of evening TV news reports and are well documented.
His diatribe against the City of Plymouth was unconscionable. His demand that his acolytes approve a motion forbidding the township to enter into any agreement with the city for three years was an overt and obvious display of his control of his cabal of votes on the board.
Soenen, and other community supporters, weren't asking for more than a survey, a preliminary investigation into the viability of the project.
What resulted was this near declaration of war against the city and a public display of temper that may have revealed an extremely unflattering, unprofessional and immature aspect of Edwards' character to a very large audience of voters.
Edwards' display was so outrageous, it even prompted the nearly unprecedented vote of Township Supervisor Richard Reaume against his motion. Evidence, we suspect, that the apocalypse is near.
|News Plymouth Michigan
Plymouth Voice