Treasurer denies rumors of gun threat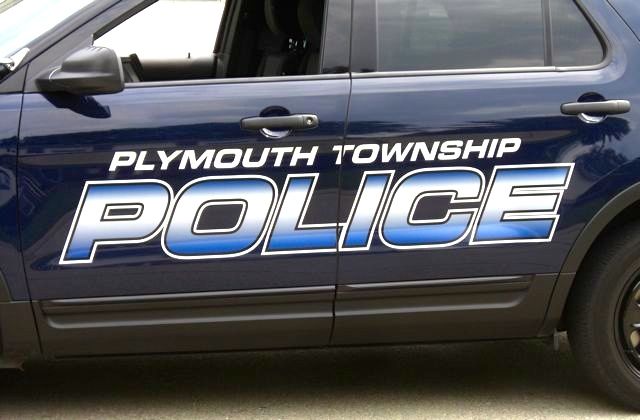 Nov. 3, 2016  PLYMOUTH EAGLE.
Plymouth Michigan News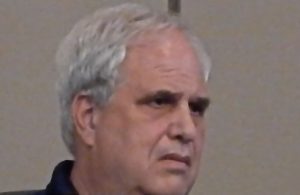 Plymouth Township Treasurer Ron Edwards has absolutely denied rumors that he made any kind of threat against township employees last week.
The reported threats to "shoot up" Plymouth Township Hall were variously reported to have taken place Monday of last week.
Edwards claims that no such threat was made and that he has "no idea who is making this stuff up and talking about me."
Police Chief Tom Tiderington confirmed that at least one 911 call was made last week about Edwards' alleged threats. Tiderington said that the caller asked to remain anonymous but did report that Edwards said he could "come back on Halloween and shoot up this place" referring to township hall. Edwards absolutely denies ever making any such statement and said that if there were any such 911 call the authorities would have immediately investigated it and questioned him. He said he knew absolutely nothing about any such incident.
According to multiple unsubstantiated reports, however, Edwards made the comment in front of several witnesses, although Edwards says that no one will come forward and say they personally heard the alleged remark.
"I don't even know what they are saying about me because no one will come forward and tell me what they claim I said," Edwards claimed.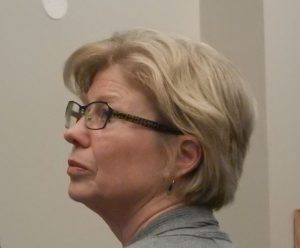 Complaints about the threat were made to supervisors by township employees, according to reports of the incident. One female employee reportedly resigned as a result of the threat, although Edwards said he has not heard of any such resignation connected in any way with these alleged comments.
Supervisor Shannon Price called a meeting of some township employees as a result of the growing wave of conjecture regarding the alleged threat and told township hall employees that the situation was being handled by Human Resources Director JoAnn Coobatis and him. Edwards said the meeting took place, he thought, at about 3:30 p.m. last Thursday and he did not attend. "I wasn't even aware of it," he said.
Coobatis said that it is her policy "not to talk to the media" and would not comment on the situation.
According to Tiderington, no "formal complaints" were made regarding the incident. Fire department clerk Nancy Jowsey said she "was aware of an incident" but refused any further comment.
Tiderington said that he was not asked by Price or other officials to investigate the situation and that he has a policy of non-involvement in issues or complaints involving elected officials. Those situations, he said, would be referred to the Michigan State Police to guard against any appearance of preferential treatment should further investigation be warranted.
Tiderington did say that he was doubtful that Edwards would have made any serious threat and that to the best of his knowledge, the 20-year treasurer does not own a gun.
Other elected township officials who asked not to be identified said that the threat was disturbing even if the comments were made in jest and were not serious.
One of them cited the volatile nature of Edwards who was involved in a physical altercation with the former township clerk just prior to a regular meeting of the board several years ago. Allegedly, Edwards accosted then-Clerk Joe Bridgman and attacked him, placing him in a headlock in full-view of the other members of the board and the assembled audience.
Edwards was soundly defeated in the primary election Aug. 2 and has been recently criticized by the outside township auditing firm, Plante-Moran, for a long-delay in providing records needed to file the state-mandated audit.
The township is in jeopardy of losing state grants without the audit filings, auditors said. Edwards was also criticized by auditors from the U.S. Department of Justice during a recent audit of drug forfeiture funding for his appropriation of control of those accounts and spending which are the responsibility of Tiderington.
Calls to the office and cell phones of Price were not returned at press time.
(Staff Writer Don Howard contributed to this story.)
Plymouth Voice.