Township Team up to the Challenge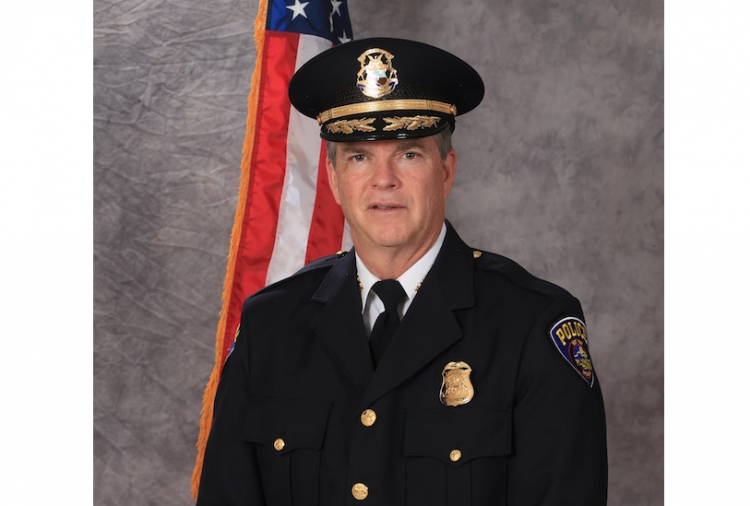 Apr. 1, 2020  PLYMOUTH VOICE.
Plymouth Michigan News
Op-Ed by Tom Tiderington
Township Team is up to the Challenge in Crisis
As Plymouth Township's Chief of Police for the past 19 years and law enforcement professional for more than 40 years, I have seen many challenges, both man-made and natural, that have made me a better person and have shown me the true character and resolve of our police officers, firefighters and dispatch staff.  As we continue to battle this invisible enemy, our public safety officers continue to risk their lives each and every day to bravely serve our community.  I am extremely proud of all of them.
We could not do our jobs effectively without the strong support of our township leaders.  I am thankful that the Board of Trustees made full-staffing of our police and fire departments a top priority. Today, our police, fire and dispatch are at or near full staffing, which allows us to provide our residents with critical life and safety support during this difficult time.
Our first responders could not be operating at this high degree of professionalism without the township board's relentless efforts these past four years to rebuild and strengthen our police, fire and dispatch services. Our leadership team of Supervisor Heise, Clerk Vorva and Treasurer Clinton respect our dedicated and professional staff of first responders, and have been strong partners as we work together through this crisis.
Plymouth Township residents can rest assured that our police officers, firefighters, dispatchers and civilian support staff are there for them every day and that we have excelled during this time of national crisis.
It is my honor and privilege to serve with them.
Plymouth Voice.