Township to discuss tax increase; special meeting Tuesday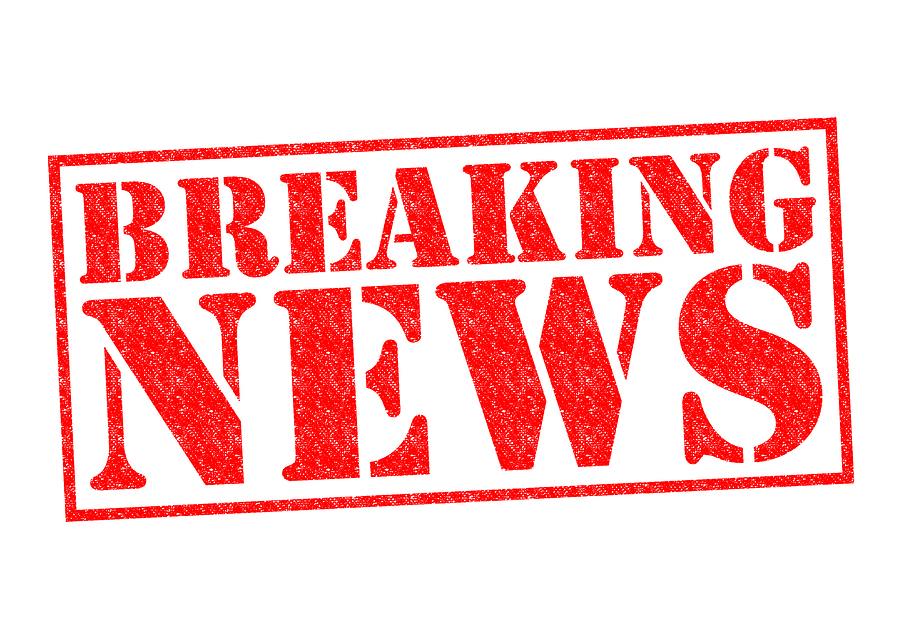 Oct. 11, 2014  PLYMOUTH VOICE.
Plymouth Michigan News
Plymouth Township Board of Trustees have announced a Special Board of Trustees meeting will be held this Tuesday, October 14 at 6:00 p.m. to discuss the expiring Police and Fire Millage. Notice was posted late Friday evening for unscheduled meeting at Township Hall during which time they will allow public comments.
According to documentation included in the board packet of information, officials want to authorize a millage increase for the August 2015 ballot, in addition to the renewal of expiring public safety millage for police and fire departments.
Tuesday's meeting will make for three meetings this month for the township board whose actions have consistently angered residents for the past year over issues of unabashed spending for elaborate recreation projects in the Plymouth Township Park.
Four of the seven trustees are involved targets in a heated recall campaign and went before a Wayne County judge this week for a hearing on the petition language.
Plymouth Voice.