Teachers reject union contract offer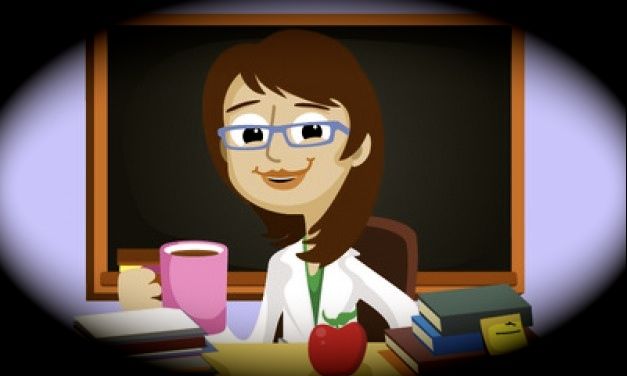 Jan. 6, 2015  PLYMOUTH VOICE.
Plymouth Michigan News
Teachers in the Plymouth Canton Community Schools rejected a proposed two-year contract with the district during a recent ratification vote.
A 73 percent majority of the 950 teachers who voted on the agreement were not in agreement with ratifying the contract which continued a pay freeze this year and a half-step pay increase next year for teachers in the first through 13th wage level. Those above that level were offered a half-percent increase next year.
Fifteen teachers, former teachers and parents spoke to members of the Plymouth Canton Board of Education recently explaining that wages for teachers have not kept pace with the economy and that district educators are finding it difficult to support their families and meet their obligations on the salaries they are currently paid. Teachers said that they could no longer afford the pay freezes and lower wages offered although they expressed understanding of the difficulties the board faced with the problems and uncertainties of state school funding.
Board President John Barrett told the crowded meeting room that the board members did understand the teachers' position but that the board is under a "severe economic hammer from Lansing," referring to Proposal A which has limited state funding to school districts.
Former Superintendent of School Michael Meissen said in a statement, "We understand the frustration expressed by our teachers and we will continue to work with them within the finances as dictated by the state. We believe in the process and we believe strongly in our teachers and deeply appreciate all they do for our students and families."
Plymouth Voice.