Student Record Show 88.1 the Park – set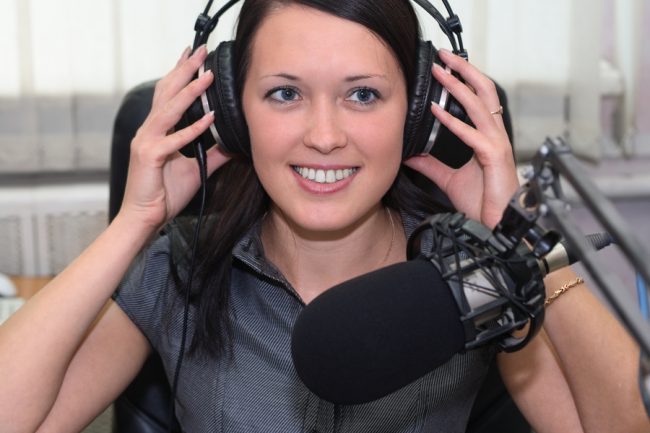 Dec. 30, 2017  PLYMOUTH VOICE.
Plymouth Michigan News
The 10th annual 88.1 Record Show is set for 10 a.m. until 4 p.m. Saturday, Feb. 17 at the Salem High School Cafeteria.
Thousand of vinyl records, CDs, import only releases, t-shirts, posters and other collectibles will be on display during the event. Proceeds fro m the show will benefit the nationally-recognized student radio station operated by the Plymouth-Canton Community Schools.
The show will also offer special giveaways and door prizes in addition to a wide variety of vendors displaying their wares. Show organizers hope to build on the success of the show last year when 400 people attended the event. Organizers said much of the success of the show can be attributed to the resurgence of interest in vinyl records.
"I don't even own a record player and I love attending the show," said Serafine Hinz, operations manager at 88.1 the Park. "The vinyl is amazing to see and I love finding CDs from all types of musicians. Even though I don't always go planning to buy music, I've never left empty-handed," she added.
Admission to the record show during normal show hours is $3. Collectors wanted an early start can gain early admission between 9 and 10 a.m. for $5. Admission for students at Canton, Plymouth and Salem high schools is free with a student ID.
The proceeds will benefit the station continue serving the community with programming and broadcast training for students. The record show is one of the main fundraisers for the station each year.
Vendor seeing to rent tables can contact Station Manager Bill Keith at (734)416-7732 or bill.keith@pccsk12.com. Eight foot tables can be reserved for $30.
Salem High School is located at 46181 Joy Road in Canton at the corner of Joy and Canton Center roads. The cafeteria is located on the first floor, just inside the main entrance of the school.
Plymouth Voice.