State plans reconstruction of Beck Road section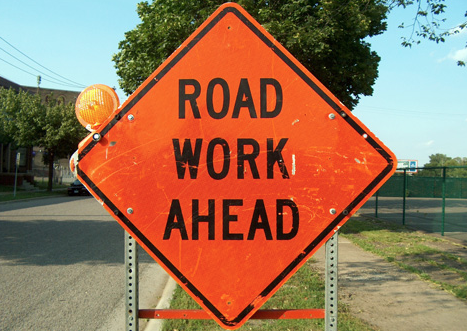 Dec. 14, 2013  PLYMOUTH EAGLE
Traffic snarls and delays along Beck Road in both Canton and Plymouth townships will be the target of a Wayne County Road Commission project in 2015.
According to the county, the deterioration of the roadway along Beck between Warren and Ann Arbor roads will be corrected by a major $5 million project which will include the widening of the road to three lanes to facilitate the installation of a left-turn lane in the area.
A county spokesperson said this plan is in response to the complaints of congestion and traffic bottlenecks during rush hours in the area. The traffic snarls are severe near the Plymouth Canton Educational Park when students are arriving or departing the schools.
The project will also include the repaving of Beck Road from Ann Arbor Road to Ann Arbor Trail.
The county will use federal aid to pay about 80 percent of the cost of the project and the remaining 20 percent will be funded by county revenue.
No start date for the project or length of construction time was announced.
|News Plymouth Michigan