State budget includes $2 million for area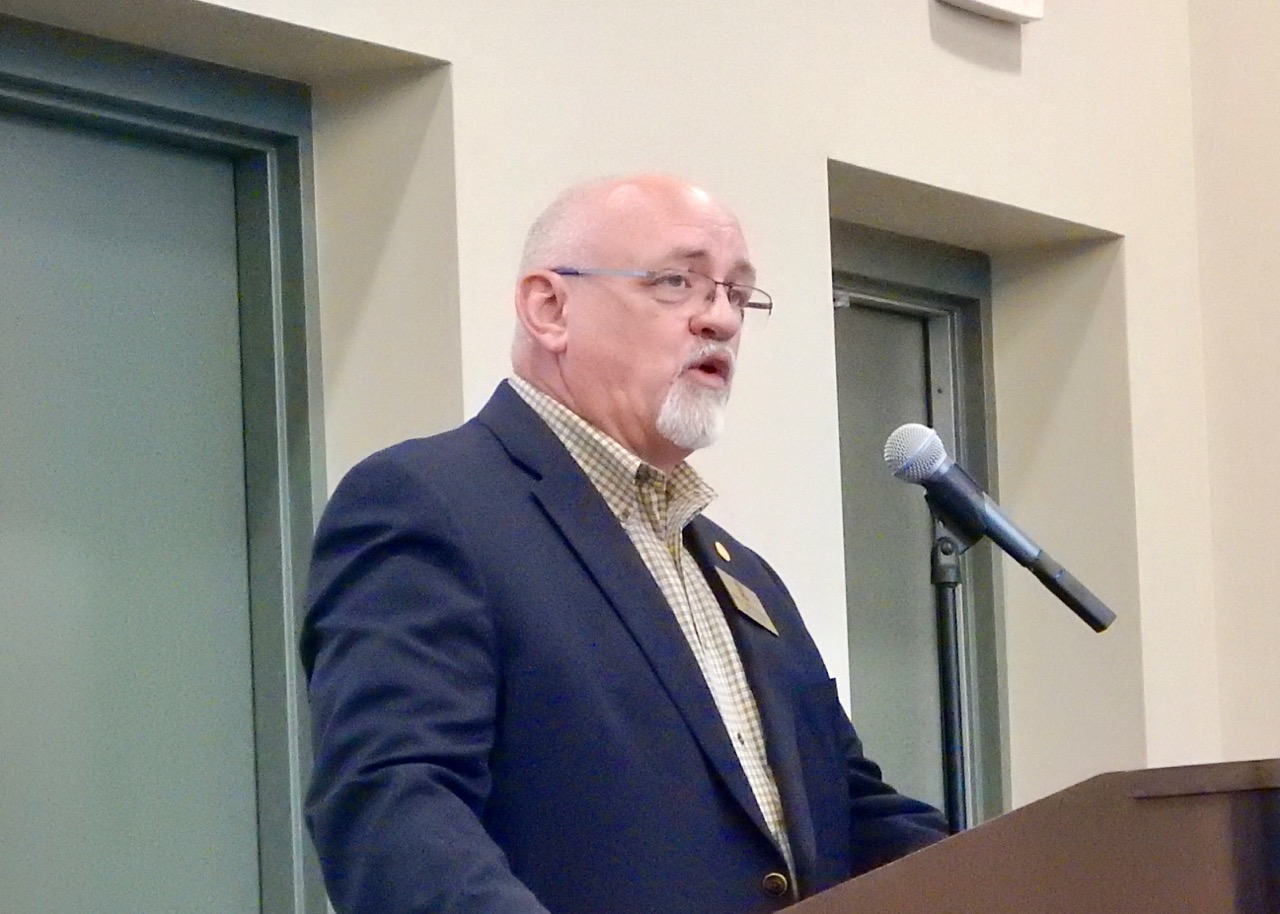 State Rep. Jeff Noble reported good news to members of the Plymouth Township Board of Trustees at last weeks' meeting
Jul. 5, 2018  PLYMOUTH EAGLE.
Plymouth Michigan News
State Rep. Jeff Noble delivered some good news to the Canton-Northville-Plymouth area last week.
Noble announced that funding had been secured in the state budget to boost public safety, libraries and economic growth in all three areas. The budget won final legislative approval last week.
"This is all about bringing our tax dollars back home to improve our economy and educational opportunities for children in our communities," said Noble, of Northville. "Overall, this budget does not grow state government – great news for taxpayers. And even better news, the money the state does spend will go where it does the most good – including right here in our community."
Noble worked with House Appropriations Chair Laura Cox of Livonia to help secure the funding for the region.
Projects include $400,000 for Plymouth Township for a new fire engine to replace an outdated model that no longer meets firefighter safety requirements. Plymouth Township and the city of Plymouth will get $200,000 for a new 911 emergency dispatch system.
The Ford Road corridor project in Canton Township is scheduled for a $750,000 boost to support engineering and a boulevard acquisition study.
An additional $500,000 will help rebuild General Drive in Plymouth/Plymouth Township, a key connector for Absopure Water Co.- an area job creator and service provider.
Northville library upgrade projects will receive $81,000 in additional state funding. Plymouth library upgrade projects will get $96,000. "From roads to public safety to libraries – these projects will make an important, positive difference in the daily lives of residents," said Cox, who is a main architect of the budget. "They will help businesses and families alike."
The state budget also includes record funding for schools and road repairs across Michigan without growing state government, Noble said.
House Bill 5579 and Senate Bill 848 advance to Gov. Rick Snyder for his consideration.
Plymouth Voice.
Photo © Don Howard / Associated Newspapers