Stage play entries now accepted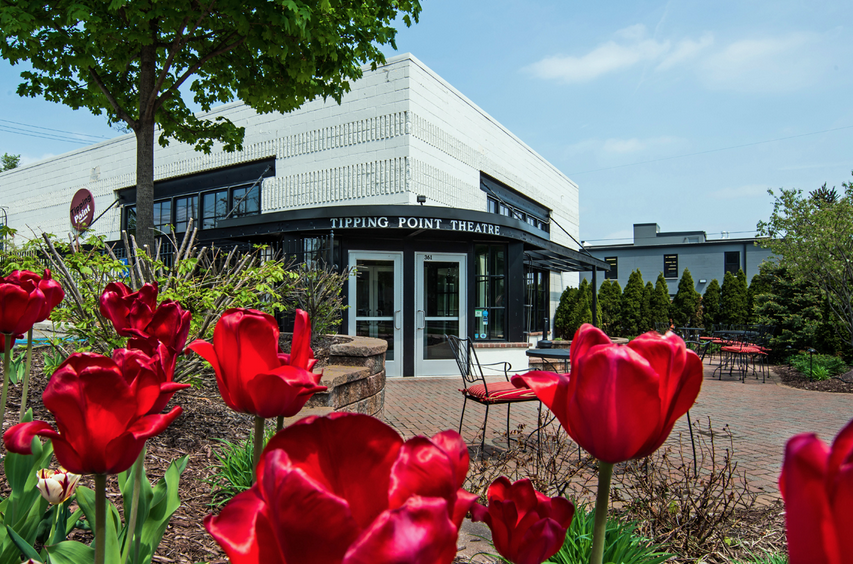 Feb. 20, 2016  PLYMOUTH EAGLE.
Plymouth Michigan News
Tipping Point Theatre is now accepting submissions of 10-minute plays for the Sandbox Play Festival, part of Northville Arts and Acts.
The festival is designed to encourage and increase exposure for Michigan theater artists. Tipping Point will also be searching for actors and directors looking for opportunities to "get in the sand" and work on creating new theater. The festival is an opportunity for actors, directors and playwrights looking to showcase their work.
Submitted materials must include the name, full address, phone number and or email of the author, along with one copy of the script.
Playwrights or plays that have specific ties to Michigan are given preference.
Submissions must be e-mailed or postmarked no later than April 1, and submitted pages will not be returned.
Plays must be original and those that have received staged readings or work- shops are eligible. Submissions must have a running time of less than 15 minutes. There is a cast limit of four.
No adaptation, collaborations, or musicals will be eligible.
The exact number of plays presented at the festival depends on available space, time, and production requirements after the selection of the top prizes.
The first place winner will receive $100 and the second place winner will be awarded $50. There will also be an Audience Favorite award and Honorable Mention award announced during the Sandbox Play Festival last performance.
Submissions can be e-mailed to: andy@tippingpointtheatre.com or mailed to: Tipping Point Theatre, Sandbox Play Festival, 361 E. Cady St., Northville, MI 48167.
Plymouth Voice.