Special 'history lesson' planned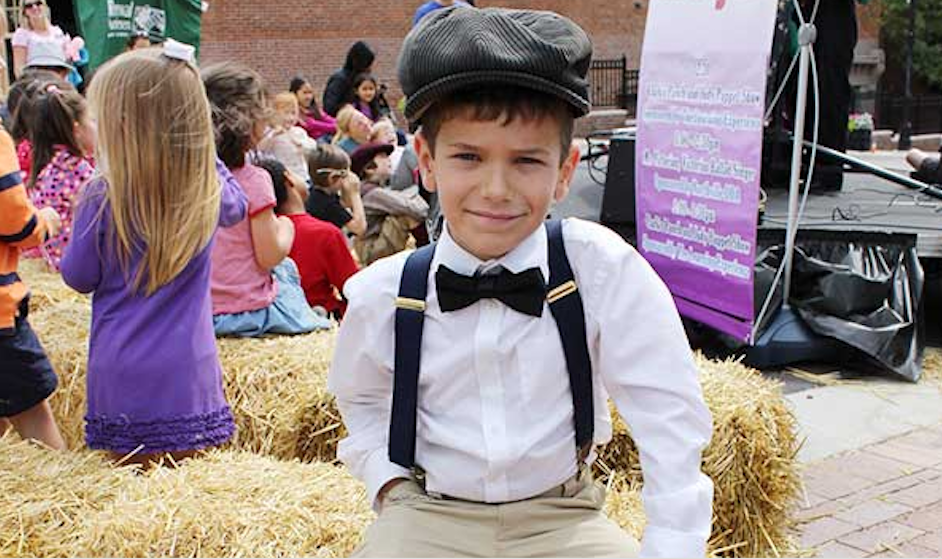 Sept. 14, 2017   PLYMOUTH EAGLE.
Plymouth Michigan News
More than 500 Northville third graders, dressed in Victorian attire, will travel back in time this week to explore the Victorian roots of their community as part of a unique hands-on learning experience.
Students, including those from private schools, will tour downtown Northville the morning before the popular week-end-long Heritage Festival opens to the public. The field trip is coordinated by Northville Public Schools with support from the Northville Chamber of Commerce, the Northville Educational Foundation, local businesses and the City of Northville, as well as numerous community volunteers and school district teachers, staff and students.
In their travels, students will explore five interactive learning stations, including playing Victorian era children's games, hosted by Northville Parks and Recreation; hearing stories about the history of the community at the Northville District Library; an interactive experience with a magician at the Marquis Theater; period music and entertainment at Genitti's Little Theatre provided by the Northville High School music program and a guided tour at Mill Race Historical Village, where students will examine architecture, culture, and community. Northville High School National Honor Society students will also be on-hand, dressed in Victorian garb, to serve as tour guides at Mill Race, sharing skits depicting life in Northville more than a century ago, including Victorian era games and recreation, health concerns and treatments, government and politics, engineering and architecture, and work and transportation.
This long-standing learning experience is the culmination of the second grade social studies curriculum focusing on community and introduces the third grade curriculum on the State of Michigan.
"What an outstanding opportunity for all of our community's third graders to learn about our rich culture and truly experience history come to life," said Deanna Barash, assistant superintendent for instructional services at Northville Public Schools.
"It's important for our children to understand their heritage and to celebrate the vibrant history of Northville."
"I am proud that our community unites behind such an out- standing event," Barash added. "With the help of high school students, teachers, administrators, bus drivers, operations and food service staff, community volunteers, parents, downtown merchants, homeowners, and city personnel – we have created a wonderful learning opportunity for Northville's elementary students."
For more information visit Heritage Festival on the district website.
Plymouth Voice.