School superintendent is 'replaced' by board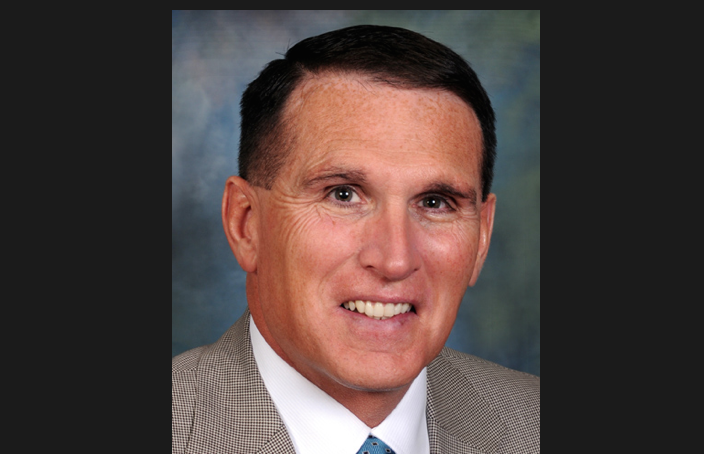 Dec. 28, 2015  PLYMOUTH EAGLE.
Plymouth Michigan News
Members of the board of education relieved superintendent of Schools Michael Meissen of his duties.
Following a closed session meeting with the district legal counsel, Monica Merritt was named as interim superintendent of the Plymouth-Canton Community School District last week, replacing Meissen.
Merritt, who was an assistant superintendent under Meissen, began her new duties effective immediately following the Dec. 15 meeting. The announcement was presented as an "administration transition plan resolution" and was approved by a unanimous vote of the board of education members.
Meissen, who was not present at the meeting, was hired as the superintendent of schools in March of 2013. According to the plan approved by the board members, he will be required to fulfill the remaining six months of his contract although the resolution clearly removes him from any day-to-day operations of the district.
Meissen's salary was $212,000 per year, plus benefits.
No reason for the transition was offered by members of the board or by district Community Relations Director Nick Bandon, who read a statement announcing the change during the meeting. In the formal resolution, Meissen was characterized as "an effective superintendent" but no further comment was made regarding his tenure with the district. The statement thanked Meissen for his two years with Plymouth-Canton and went on to call his successor "a great administrator who can seamlessly take over the day-to- day operations of the district."
Meissen issued a prepared statement regarding the transition.
"It has been an honor and a privilege to serve the Plymouth-Canton Community Schools. I will work collaboratively with the BOE (board of education) and Educational Team to transition the district to new leadership and build upon the successful work that has been completed during our partnership together.
"I am grateful for the opportunity to lead this exceptional school district and to serve these outstanding students, teachers, staff, principals, parents and community. It is my desire to pursue other educational leadership positions in public education that are compatible with family needs and priorities," Meissen's statement said.
"Thank you for this opportunity. I look forward to working with the team to ensure a smooth transition," Merritt, a resident of the district, said at the end of the meeting."
Plymouth Voice.