Plymouth 2018 taxes are due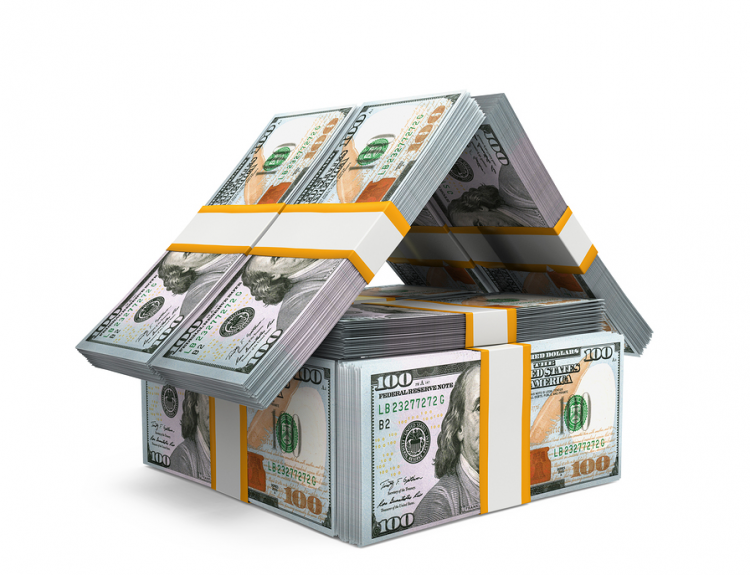 Feb. 25, 2019  PLYMOUTH EAGLE.
Plymouth Michigan News
The final day to pay 2018 property tax (summer and winter) in the City of Plymouth, without penalty, is February 28, 2019.
The City provides multiple alternatives to pay property tax:
In-person at Plymouth City Hall (201 S. Main)
Drop boxes located at Plymouth City Hall and the Plymouth District Library
Direct Payment Enrollment
Online with a credit or debit card (small convenience fee)
Additional information is located on the back of your tax bill. Please check your tax bill to make sure all information is accurate. If you receive a tax bill in error, please return the tax bill to the City Treasurer's Office. If you are the owner or agent of the property but the name or the address information of the property is incorrect, please correct it on the bill and return it with payment.
For more information, please contact the City of Plymouth Treasurer's Office at 734-453-1234 during normal business hours.
Plymouth Voice.