School bus accident leaves 1700 DTE customers in the dark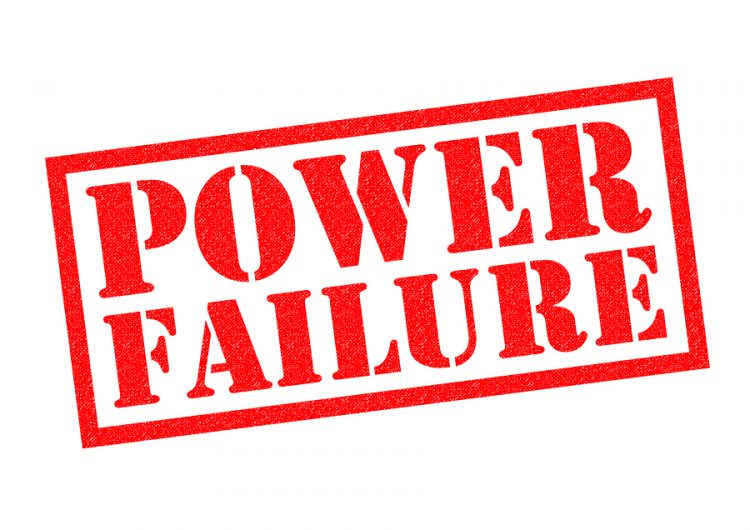 Sep. 28, 2021  PLYMOUTH VOICE.
Plymouth Michigan News
Two Plymouth area schools were forced to close early Tuesday morning after a school bus hit a low hanging power line knocking out power to some 1700 DTE customers in Plymouth and Plymouth and Plymouth Township.
Officials reported that an unoccupied school bus failed to clear a low hanging power line at Ann Arbor and Sheldon Roads at 7:02 a.m. just as schools were ready to open. The contact caused the failure of a transformer that serves customers in a five square mile radius. It was the second bus to traverse under the power line. The first bus cleared without making contact according to a fire department official.
Pioneer Middle School, Isbister Elementary School and Risen Christ Church were left in the dark.
There were no reported injuries.
DTE was on the scene at 8:00 a.m. and estimated to have the power restored by 3:30 p.m.
READ MORE
Another smoke screen for DTE's mismanagement
Plymouth Voice.