Residents upset over proposed Post Office relocation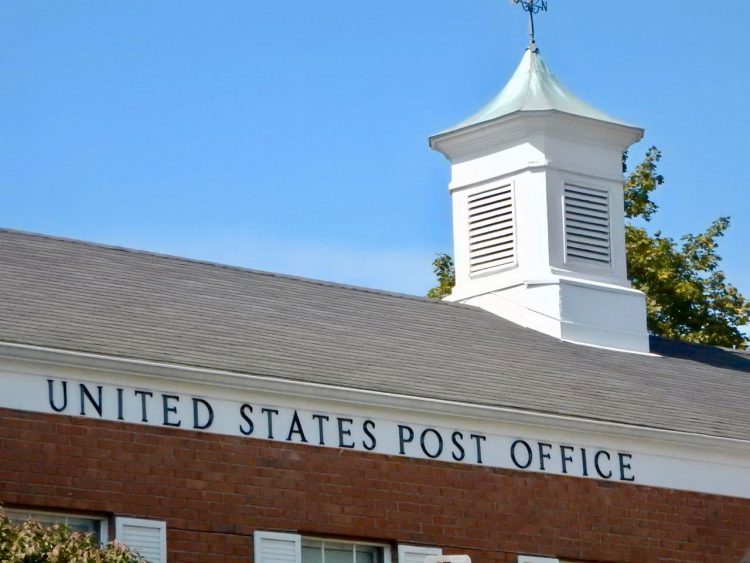 Sep. 19, 2019  PLYMOUTH VOICE.
Plymouth Michigan News
To the Editor:
After watching the City of Northville council meeting, when the U.S Postal Service presented the issue of expanding the post office, I am seriously concerned about the proposed relocation plan.
The U.S. Postal Service officials presented three possible locations, but only spoke to one-enlarging the footprint at the current Wing Street spot. They maintain this move can only be done by incorporating the empty lot directly south as well as the sites currently in use by the Art House and Cady Street Dog Park.
There are multiple problems with this. For one, the area already has a lot of congestion. Wing Street residents said they frequently have problems accessing their homes, as it is. This will only become much worse should the development of the Northville Downs property be re-developed.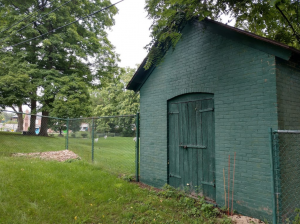 Both the Art House and dog park are unique facilities that add much to the appeal and charm of our Northville community. The Art House offers great programs such as summer camps for kids, presents local artist and residents a place to hone their artistic skills. The dog park, now used frequently is easily accessible to local residents to walk their dogs to the park, so the dogs can play and the owners can socialize and exchange new information. In the summer time the very old trees provide pleasant shade-not available at the other dog parks.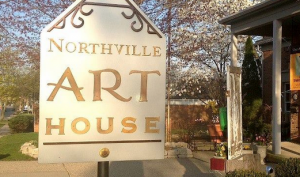 Removing both facilities in order to install a large building and employee dedicated parking which would occupy that corner will certainly ruin the fabric of our quaint small town and is NOT a good trade off.  There are other locations that are quite suitable and using them would cause much less disruption of the community.
I encourage everyone to submit his or her comments the USPS as soon as possible to meet the deadline to comment. The public comments and appeals window will close Oct. 3, 2019. Comments can be sent to, Vee Spikes, Real Estate Specialist, USPS, at vee.a.spikes@usps.govor by calling (309) 664-4627.
Sally Keys / Northville
READ MORE:
Public opinion sought in relocation of post office
Editors note: If you live in the Northville area please let us know your feelings on this issue.
Plymouth Voice.
Dog Park Photo: Andrew Erickson