Police veteran retires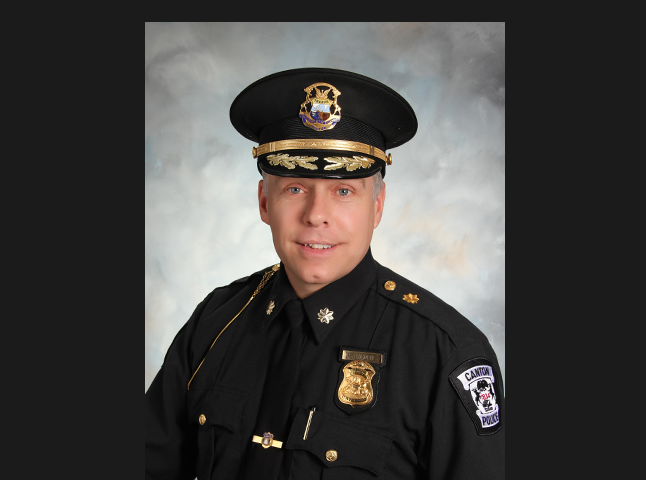 Nov. 12, 2016  PLYMOUTH VOICE.
Plymouth Michigan News
Canton Police Department Deputy Chief Scott Hilden has retired after a 24-year career with the agency.
Hilden was hired by the police department in 1992 as a patrol officer. He was promoted to the rank of sergeant in 2001, lieutenant in 2006 and deputy chief in 2013. Hilden holds a bachelor's degree from Michigan State University, and a master's degree from Eastern Michigan University. He is also a graduate of the Eastern Michigan University Police Staff and Command School.
Early in his law enforcement career, Hilden participated in numerous special units including department instructor and school resource officer. Later he worked as a shift commander in the patrol division, and completed special assignments as the department community relations coordinator and special services lieutenant.
In his current role as deputy chief, Hilden led the 
patrol division 
consisting of 
four platoons
 of lieutenants,
 sergeants,
 police officers
 and PSSOs.
 His role 
encompassed 
overseeing the
 execution and
administration
 of the division,
 along with
assisting the director with the development of polices and budget.
"The public safety department is losing a valuable member of the organization," said Public Safety Director Joshua Meier. "Scott has had a commendable career with the department and is wished the best in his future endeavors."
Plymouth Voice.