Police arrest 2 in Northville break-ins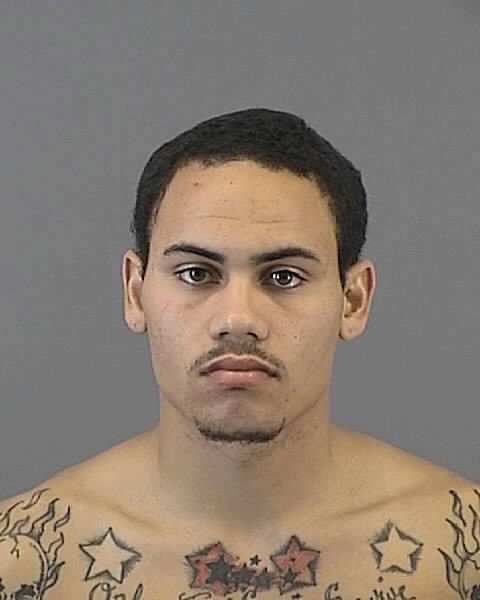 Nov. 1, 2012  PLYMOUTH EAGLE.
Northville Township Police Officers arrested two men last week suspected in break-ins at three Northville homes.
All three home intrusions took place at houses located in the Seven Mile and Haggerty area, according to police reports. Police were alerted by a homeowner who witnessed two suspicious men first walking around a neighbor's home and then entering the house. Uniform and plainclothes officers responded to the area and observed the two male suspects inside the home, police said.
Police apprehended one of the men as the pair fled from the home. The other man was apprehended and arrested a short time later by Northville Township officers.
Cordel Patrick-William Jackson, 18, of Farmington Hills was arraigned in the 35th District Court in Plymouth, on three counts of Home Invasion, each a 15-year felony, and three counts of Larceny in a Building, each a 4-year felony.
Bond was set by the court at $50,000 or 10 percent. Jackson remains in the Wayne County Jail. A preliminary court examination on the charges is set for tomorrow at the 35th District Court.
The other suspect is a 16-year-old juvenile from Southfield. He is being charged with three counts of Felony Home Invasion and has been placed in the Wayne County Juvenile Detention Facility pending his next court date, according to police reports.