The City of Plymouth's form of government employees a professional city manager running the day-to-day activities. The Plymouth City Commissions are elected officials with an honorary mayor.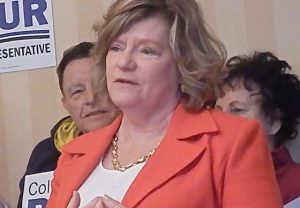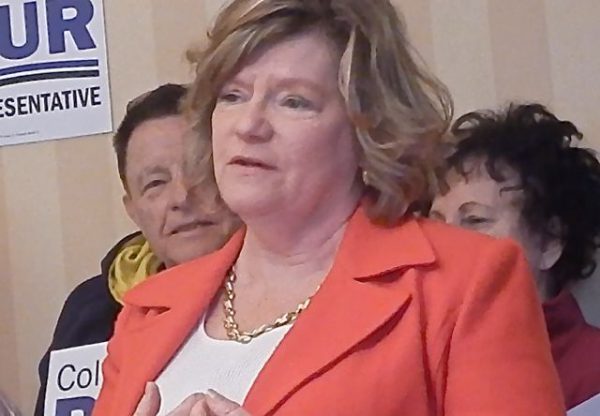 Jan. 20, 2019  PLYMOUTH EAGLE. Plymouth Michigan News Don Howard Staff Writer City of Plymouth Mayor Pro-tem Colleen Pobur announced ...
Read More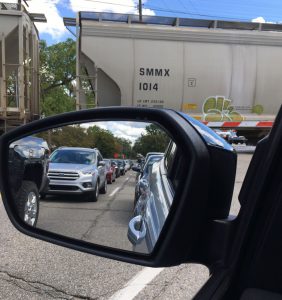 Dec. 31, 2018  PLYMOUTH VOICE. Plymouth Michigan News As 2018 draws to a close we look back at the top ...
Read More