Plymouth City Commission only has 4 candidates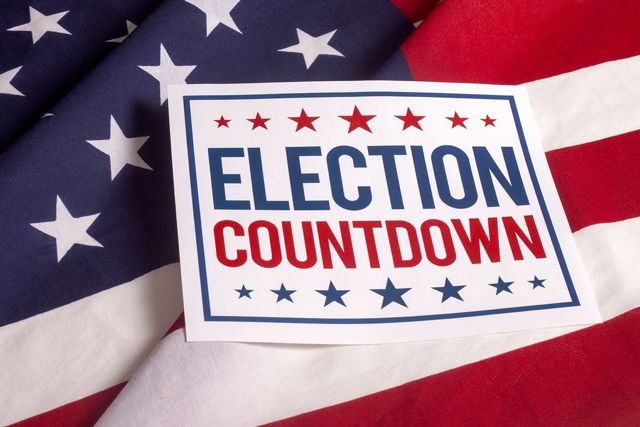 Apr. 30, 2021  PLYMOUTH EAGLE.
Plymouth Michigan News
The outcome of the Nov. 2 general election for the four expiring terms on the Plymouth City Commission is pretty much already determined.
Only four candidates filed the necessary nominating petitions last week for the seats leaving voters to decide only which three candidates will serve four-year terms and who will serve the lone two-year term on the municipal body, unless write-in candidates appear later in the election cycle.
One of the four seats on the commission will be filled by incumbent Nick Moroz, who currently served as mayor pro tem. Moroz was the lone incumbent to file for reelection to the commission.
Also filing paperwork to appear on the ballot were Alanna Maguire, Jennifer Kehoe and Linda Filipczak.
The three candidates with the highest vote totals will be awarded the four-year terms and the lowest vote getter will serve the two-year term.
Mayor Oliver Wolcott and Commissioners Ed Krol and Marques Thomey did not opt to seek reelection.
Candidates had until last Friday to withdraw their names from the ballot. Write in candidates have until 4 p.m. Oct. 22 to file a declaration of intent with the Plymouth City Clerk. Candidates must be a resident of the City of Plymouth and a qualified and registered elector.
Plymouth Voice.