Plymouth supervisor plans citizen advisory group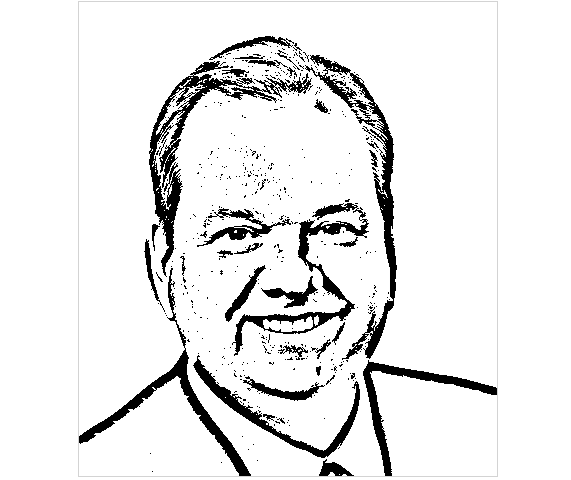 Feb. 4, 2017  PLYMOUTH EAGLE.
Plymouth Michigan News
Don Howard
Staff Writer
Plymouth Township Supervisor Kurt Heise is determined to keep a campaign promise "…to involve residents in the future of our community."
To that end, he announced his plans for a Citizens' Advisory Council during the regular meeting of the township board of trustees last week. Heise said the council is an effort "to restore public confidence, establish a new and better connection with residents and surrounding communities, including the City of Plymouth.
"Formation of the Council was a campaign promise of mine, but more importantly it's a way to involve our residents in the future of our community," Heise said. "Plymouth Township is fortunate to have many outstanding citizens who are eager to offer their experience and education to the betterment of our community."
The voluntary group will comprise a group of township residents divided into five sub-committees, Public Safety, Economic Development, Environmental Stewardship, Arts-Recreation and Heritage and Government Accountability.
The first organizational meeting is scheduled for 7-9 p.m. Feb. 22 at township hall. Heise said he and several members of the board of trustees have volunteered to serve on at least one of the committees. Current plans are to assemble the council as a whole twice a year, and the sub-committees will meet a minimum of four times a year, Heise said.
In addition to the establishment of the advisory council, board members voted unanimously to dismiss a lawsuit filed against the City of Plymouth regarding fire department legacy costs. The suit was filed by the previous township administration just before the2016 general election.
The board members also voted unanimously to approve a Tolling Agreement recently approved by the Plymouth City Commission in an effort to settle the legacy cost issue. The dissolution of the lawsuit does not settle the communities' counter-claims regarding the payment of post health care and medical benefit retirement related costs.
The lawsuit was dismissed without prejudice.
Residents with questions regarding the new commission, can call Heise directly at (734) 354-3201 or email him at kheise@plymouthtwp.org.
Plymouth Voice.