Plymouth City Commission Joint Meeting set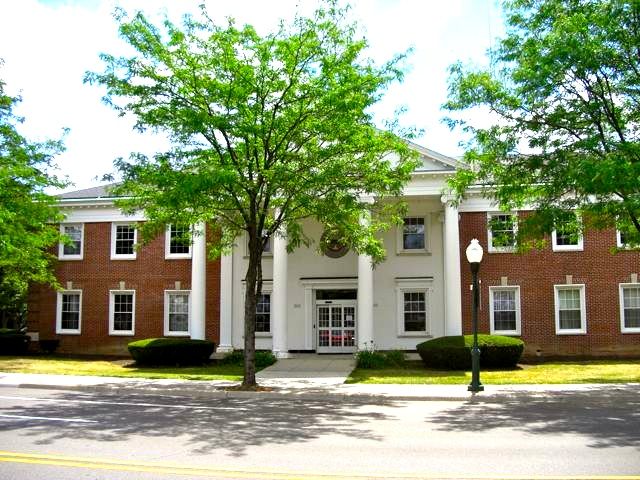 Feb. 27, 2016  PLYMOUTH VOICE.
Plymouth Michigan News
The Plymouth City Commission will hold a joint meeting on Thursday, March 3, at the Plymouth Cultural Center located at 525 Farmer St.
The public meeting which starts at 6:30 p.m. will cover business of the following units:
Plymouth City Commission
Board of Review
Cemetery Board of Trustees
Downtown Development Authority
Economic Development Corporation/Brownfield Redevelopment Authority
Historic District Commission
Planning commission
Zoning Board of Appeals
City of Plymouth 2016 Goals
Resolve last issues Regarding dissolution of Plymouth Community Fire Department Agreement.
Work Collaboratively with Plymouth Arts and Recreation Complex (PARC) organization, Plymouth Canton School Board, and the greater Plymouth Community to continue the repurposing of Central Middle School into a high quality arts and recreation Complex.
Develop a succession plan for the city's key employees.
Develop funding plan for future capital improvements.
Work collaboratively with the DDA, community leaders and other organizations to plan for Plymouth's 150th Birthday in 2017.  This includes obtaining funding for new Kellogg Park Fountain and Kellogg Park upgrades.     
Plymouth Voice.