Online service – designed to help to make vaccination easy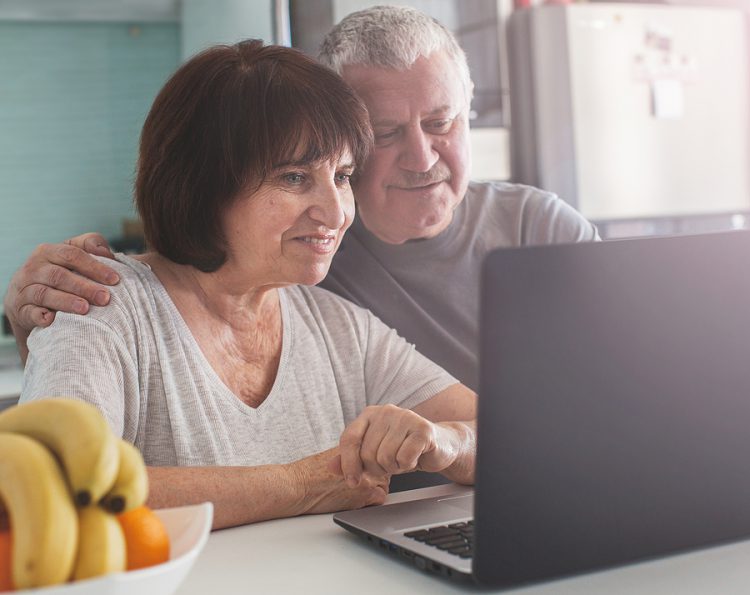 Feb. 28, 2021  PLYMOUTH VOICE.
Plymouth Michigan News
People seeking to obtain a Moderna or Pfizer/BioNTech vaccine can now use a free on-line tool to check for locations within a 50-mile radius of their home or workplace.
VaccineFinder.org, is an online service guide operated by epidemiologists and software developers at Boston Children's Hospital. The site utilizes zip codes to locate medical clinics, pharmacies and health departments.
Users are not allowed to make appointments, but can track whether facilities have stock and find telephone numbers, hours of operation, directions and webite links, that in some cases have vaccine appointment forms.
Below is a link to the listing of frequently asked questions about the COVID-19 vaccine, prepared by the Center for Disease Control and Prevention (CDC). Users can sign-up to receive email updates.
Frequently Asked Questions about COVID-19 vaccine
Saturday, the Food and Drug Administration (FDA) authorized Johnson & Johnson's single-shot vaccine for emergency use, adding a third pharmaceutical supplier.  The new vaccine has an overall 72 percent overall efficacy rate in U.S. clinical trials.
Pfizer/BioNTech and Moderna require two doses and have overall efficacy ratings of 95.0% and 94.1% respectively.
Plymouth Voice.