Northville teacher charged with criminal sexual conduct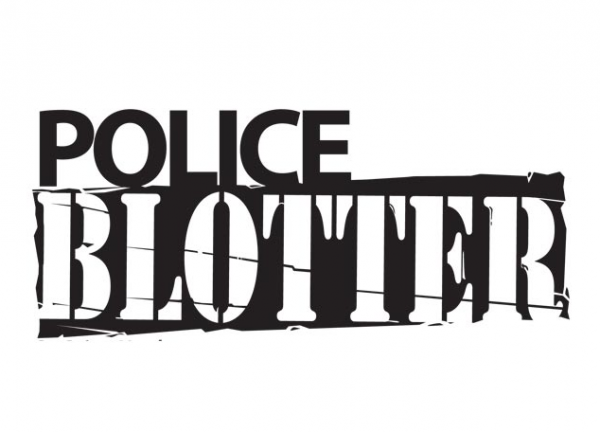 Feb. 8, 2020  PLYMOUTH EAGLE.
Plymouth Michigan News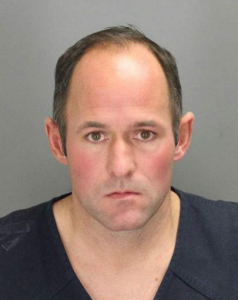 A teacher at Northville High School was arrested last week and now faces five charges of sexual misconduct with a middle school student at his former job in Springfield Township.
The alleged misconduct took place in 2010 at Cedar Crest Academy in Springfield where Jason William Dean, 36, of Livonia, also coached soccer and basketball. He also formerly worked as a girls' soccer coach for the Michigan Hawks, and at both Wayne Memorial and Garden City high schools.
According to Oakland County Sheriff's reports, the student was 14-years-old at the time of the sexual relationship. She came forward in January and reported the conduct and deputies were able to corroborate her allegations. She said the sexual assaults took place on the school grounds, at after-school events and in other locations including her home in White Lake Township, in a van parked outside a dance, in the school classroom, at a hotel, on an airplane and at the teacher's apartment. Dean was her eighth-grade teacher, according to authorities, when he became fixated on the student. He was the victim's teacher, soccer and basketball coach at the time, according to Assistant Prosecutor Justin Davis.
Dean admitted to having a sexual relationship with the victim when questioned by detectives, according to Davis.
 "He took advantage of her youth and as I stated, had a sexual relationship with her,"
Dean was arraigned on three counts of Criminal Sexual Conduct last Wednesday in 52-2 District Court in Clarkston and his bond set at $500,000. He was remanded to the custody of the sheriff and remains in the Oakland County Jail. If released he is to have no contact with minors and will be required to wear an electronic tether by order of the court. He is slated for a probable cause conference on the charges in the same court Feb. 10.
He was further charged and arraigned Thursday in 51st District Court in Waterford on two Criminal Sexual Conduct counts in connection with the same relationship with the student 10 years ago when he was in his mid-20s. Bond on those charges was also set by the court at $500,000 with the same conditions.
Davis said law enforcement authorities were concerned that there could be other victims.
"I applaud this brave victim in coming forward to report this truly atrocious behavior by a teacher," Sheriff Michael J. Bouchard said in a prepared statement. "Our teachers are supposed to be trusted mentors, role models, and leaders for our children, and when one violates this trust, they must be held accountable and punished to the fullest extent of the law."
Dean was immediately placed on administrative leave by the Northville Public Schools and a letter sent to district families about the pending arrest, A second letter was sent to parents following publicity surrounding the charges. Northville officials stressed that Dean was not coaching any sports at Northville High School.
"We do not have any reason to believe, at this time, that the allegations and charges involve any Northville student," the first letter, signed by Superintendent Mary K. Gallagher and Northville High School Principal Tony Koski, states.
READ MORE
Northville High School Teacher arrested.
"We are fully cooperating with law enforcement and guided by their directives relating to information we may release and any other steps that may be taken to ensure student safety," the follow-up letter sent after Dean's arrest, said. "Additionally, you may contact the Northville Township Police Department directly at (248) 349-9400 if you have any relevant information or concern."
Reports indicated that the Hawks soccer organization also sent a letter to former and current participating families stating that the allegations against Dean "do not involve any Hawks club player."
Plymouth Voice.