Music in the Air brings Summer Fun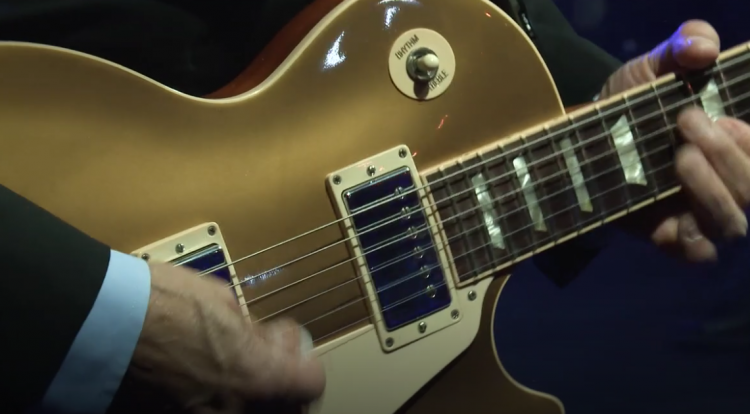 May 19, 2019  PLYMOUTH VOICE.
Plymouth Michigan News
Music in the Air weekly concert series starts the 2019 season on Friday, May 24, at the Kellogg Park stage with a wide variety of entertainment to suit every musical taste. This year 14 bands will perform at the ever-popular Friday night weekly series in downtown Plymouth. The concerts sponsored by local business entities are free.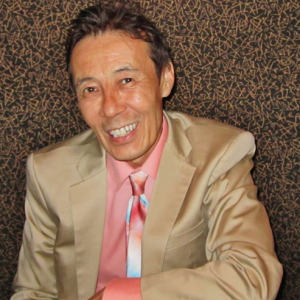 Starting the series this week is the outstanding blues performer, guitarist, songwriter and record producer Bobby Murray and his band. Murray has played in Etta James' backing band for twenty-three years, performed on three Grammy Award winning recordings with James and B.B. King, and released four solo albums. In 2011, the Detroit Blues Society granted Murray their Lifetime Achievement Award. Murray has won several Detroit Music Awards. His guitar playing was mainly influenced by Albert Collins and B.B. King.
SCHEDULE
May 24   Bobby Murray                 Blues, Sol and Rock
May 31   80's Inc.                            Ultimate tribute to the 1980's
June 7    Lady Sunshine                Detroit's Own-Emotion, Fire/Pride/Soul
June 14   Von Zippers                    Classic to Modern Rock
June 21   Major Dudes                  Classic Rock
June 28  Larry Lee                         Mix of old school Funk, R&B, Pop and Motown
July 5      Steve Acho                      Pop and Rock
July 19    Steve King                       Classic Rock and Dance
July 26   Randy Brock Group       Blues Guitar Master
Aug. 2    Dale Hicks Band             Motown and 70' Rock
Aug. 9    Motor City Soul              Motown, Soul , R&B, Oldies, Modern Pop
Aug. 16  Theo Gridiron                Pure Detroit Soul
Aug. 23  Rick K-All Nighter          Rock and Roll
Aug. 30   Magic Bus                     Psychedelic Ride to the Woodstock Era
Plymouth Voice.