14 Bands set to rock downtown Plymouth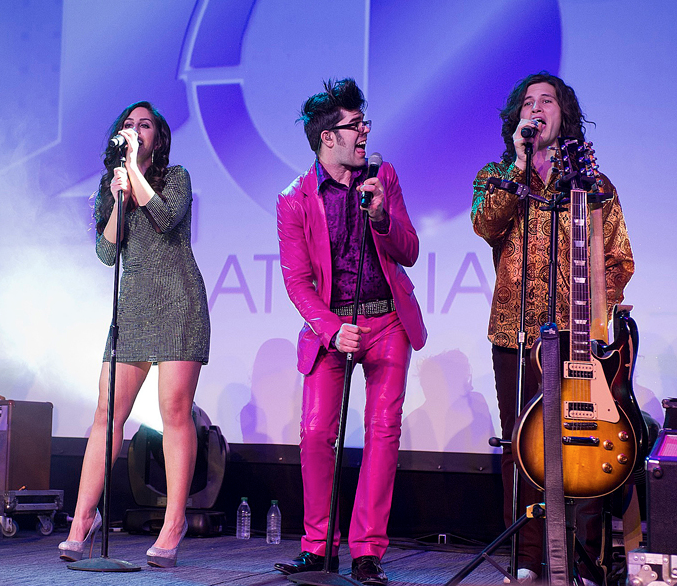 Mar. 26, 2022  PLYMOUTH VOICE.
Plymouth Michigan News
Music in the Air free weekly concert series is set to begin May 27 and run through Sep. 3 at the Kellogg Park stage in downtown Plymouth.
The ever-popular Friday night outdoor music series for 2022 features a wide variety of entertainment to suit every musical taste.
This year's co-sponsors along with the Plymouth Downtown Development Authority (DDA) are the Bank of Ann Arbor, Plymouth Noon Rotary Club and Hines Park Lincoln.
This year's line-up again features 14 bands.
May 27  Motor City Josh (Blues)
Jun. 3    Von Zippers  (Classic Rock)
Jun. 10   Totally  (80s)
Jun. 17   The Ones and Twos  (Motown and Dance Music)
Jun.24    Randy Brock Group  (Blues Rock)
July 1     Trilogy  (Variety Band)
July 8     No Concert   Art in the Park
July 15   Magic Bus  (Woodstock Era)
July 22   Power Play Detroit  (Greatest Rock Hits)
July 29   Lady Sunshine & the X Band  (Detroit's' own – Emotion, Fire, Pride, and Soul)
Aug. 5    Larry Lee and the Back in the Day Band  (Funk, R&B, Motown)
Aug. 12   Geff Phillips and Friends  (Pop & Rock Variety 60s  – today)
Aug. 19   Moxie Blitz  (80s – Today Pop)
Aug.26   Steve King and the Dittilies  (Wayne Newton of Wayne County)
Sept.  2   Atomic Radio  (Top 40, Pop Hip-Hop, Rock)
Plymouth Voice.