Missing Person-Marcus Jay Esper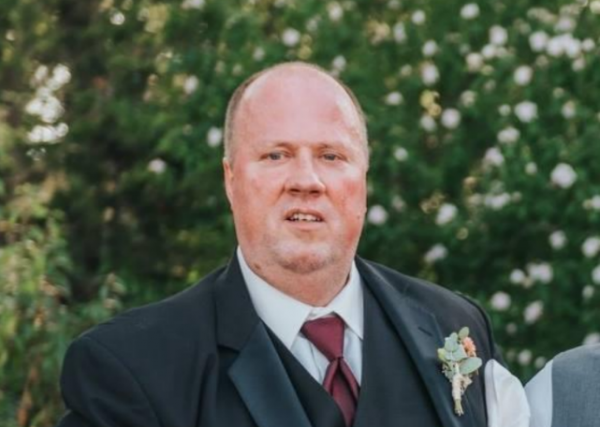 Mar. 26, 2019  PLYMOUTH VOICE.
Plymouth Michigan News
UPDATED
Washtenaw County Sheriffs Office reports 56-year old Marcus Jay Esper, the Superior Township man who went missing on March 25, was found deceased in Belleville. Deputies said Espers vehicle was found unoccupied Thursday parked behind a church in Van Buren Township.
There were no further details available. The case, being investigated by the Van Buren and Belleville Police along with the Washtenaw County Sheriffs Office, remains under investigation.
Missing person, Marcus Jay Esper is 56 years old, approximately 6'1" tall, 235 pounds with balding brown/gray hair and blue eyes and was last seen wearing a gray hooded U of M jacket, blue Sketchers shoes and an unknown color baseball cap
Esper resides with his wife and children and left yesterday afternoon headed for a storage facility in Ypsilanti Township. He has not been heard from since yesterday and missed his first day of work in 30 years. Esper has ties to Superior and Ypsilanti Townships but his whereabouts are unknown at this time.
Anyone with any information on his whereabouts are urged to call the Washtenaw County Sheriff's Office at (734) 994-2911 or 911. The OIC is Deputy Rick Houk.
WCSO Report #19-22350.
WASHTENAW COUNTY SHERIFF'S OFFICE
SHERIFF JERRY L. CLAYTON
2201 HOGBACK ROAD
ANN ARBOR, MI 48105
DEPUTY RICK HOUK (734-994-2911)
Plymouth Voice.