Man charged with first degree murder of missing Canton resident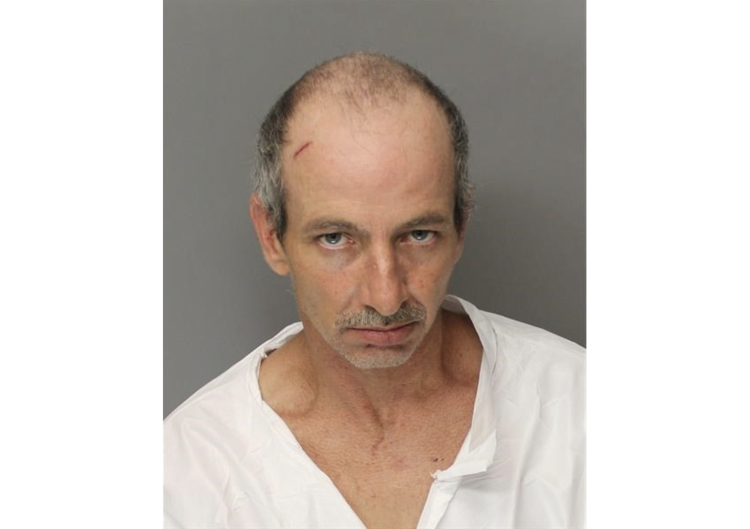 May 15, 2023  PLYMOUTH EAGLE.
Plymouth Michigan News
A 50-year-old man is facing first degree homicide charges in the death of a Canton Township resident he had befriended.
Jeffrey Dwight Locke was arrested May 2 in connection with the death of 69-year-old Glen Mclean who had been reported missing earlier that evening by a family member who found Mclean's sudden disappearance "suspicious."
When Canton police responded to Mclean's home on North River Woods Drive, they were notified that one of Mclean's vehicles was also missing. In response to an alert, Dearborn police located the missing vehicle later that evening and identified Locke as the driver. Canton police officers responded to the Dearborn location and discovered Mclean's deceased body in the trunk of the car. Police believe that Mclean was killed in his home and his body placed in the trunk of the vehicle which was driven from the home by Locke.
Information obtained during the investigation indicates that Locke had befriended Mclean several months ago and would stay with him at his Canton home. Locke reportedly assisted the senior victim with repairs to several vehicles he owned.
"Seniors must be extremely careful about the people they let into their lives. It is alleged that Mr. Mclean allowed the defendant into his home where he helped to repair cars. Cases like these continue to highlight the real dangers that some of our seniors face no matter where they reside, worship, work, and seek to enjoy their lives.
"We will continue to work tirelessly to bring those who prey on our seniors to justice," said Wayne County Prosecutor Kym L. Worthy.
Locke was arraigned May 5 at 35th District Court and charged with one count of first degree premeditated homicide punishable by life without parole. Judge Ronald Lowe set Locke's bond at $100,000, no 10 percent, with a GPS tether should he be released on bond. His next court appearance is set for May 19, 2023 in 35th District Court.
Plymouth Voice.