Make a difference day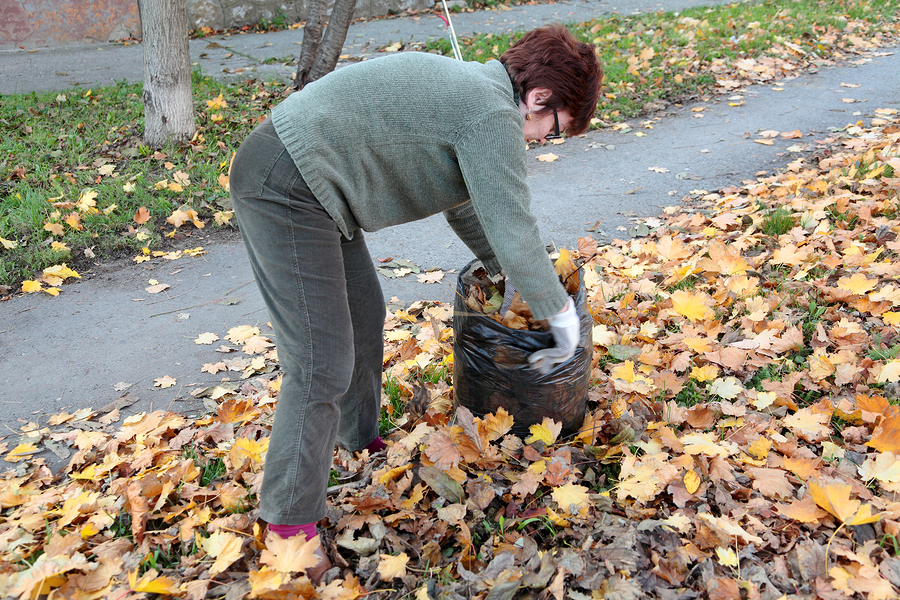 September 30, 2012  PLYMOUTH EAGLE.
Help a senior or person with disability.
Want to make a difference by helping a senior citizen or person with a disability?
Are you a senior or a disabled person who could use a hand to rake leaves?
Plymouth Community United Way (PCUW) is looking for volunteers to clean
yards and do light chores in Plymouth, Plymouth Township and Canton on
Saturday, Nov. 3.
Volunteers will meet on the day of event at The Salvation Army Plymouth
Corps, 9451 S. Main Street, south of Ann Arbor Road. Check in time is 8 a.m.
when the PCUW will provide a continental breakfast. Volunteers are asked to
bring rakes, garden tools and GLOVES. PCUW will supply the yard waste bags.
To volunteer, call Pat VanDusen at (734) 453-6879, ext. 7 or e-mail
pat.vandusen@pcuw.org before Oct. 12.
Seniors and disabled persons in need of help should call or E-mail VanDusen
for an application.
For more information and an application, visit www.plymouthunitedway.org.
Together we can accomplish what no individual or organization can do alone.
Serving the Plymouth and Canton community since 1944, Plymouth Community-United Way addresses human service needs of individuals and families.