Jury finds "boyfriend" guilty in bizarre murder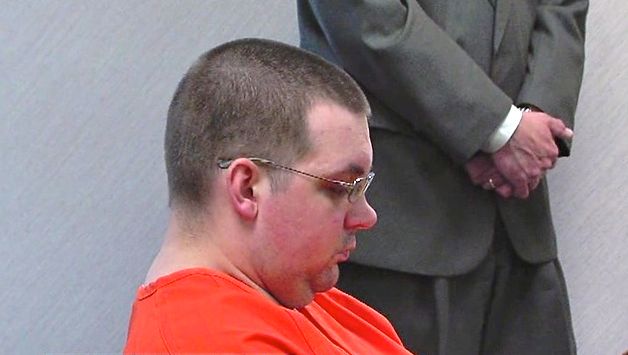 Mar. 29, 2014  PLYMOUTH VOICE.
An Oakland County jury found a Farmington man, William Dhondt, 29, guilty of first-degree murder and mutilation of a dead body in the brutal strangulation death of former Plymouth Township resident, Kaitlin Hehir. The emotional trial ended Friday after five days of testimony in the Pontiac Michigan court.
Kaitlin Hehir, 29, grew up in Plymouth Township's Lake Pointe subdivision and attended St. Edith's grade school. She graduated from Mercy High School in 2002 and later received an undergraduate degree from the University of Georgia. She was working on a master's degree and was a district court employee in Farmington.
The jury of five men and seven women reached their verdict Friday after deliberating for less than 3 hours. The Hehir family members held hands while the jury announced the verdict. Dhondt showed no emotion.
Assistant Prosecutor Tricia Dare sickened jury members and courtroom visitors with the macabre details of Dhondt's dismemberment of Hehir.
Trial Judge Phyllis McMillen said she plans to provide jurors counseling through a local agency because of the brutality of the crime and the horrific evidence.
Oakland County Medical Examiner Dr. Kamu Virani testified earlier that the cause of death was strangulation.
Dhondt, a former Novi restaurant worker, will be sentenced to life in prison on Apr. 18.
|News Plymouth Michigan
Plymouth Voice