Home Tour tickets on sale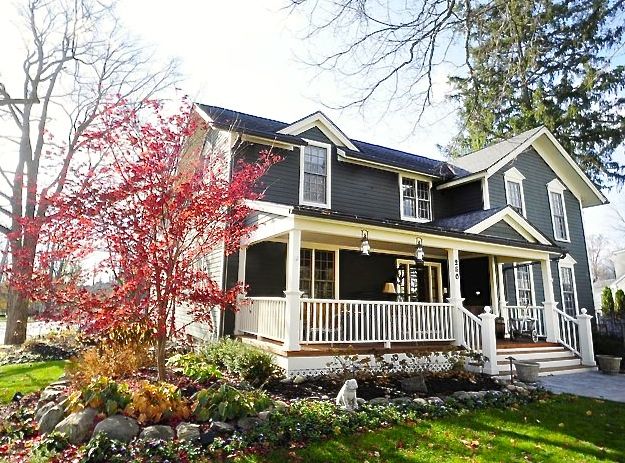 Nov. 4, 2015  PLYMOUTH EAGLE.
Plymouth Michigan News
Believe it or not, it's almost that time of year again.
Tickets are now on sale for the Holiday Home Tour presented by the Northville Community Foundation. This year, the tour will take place from 10 a.m. until 4 p.m. Nov. 13 and 14.
Again this year, five gorgeous homes have been selected to be decorated for the holidays, explained Foundation Executive Director Jessica Striegle. "The style of each home is different and there is something for every taste. This year, the tour is an exceptional blend of traditional, woodsy, cozy and Victorian," she said.
"Each home is beautiful on its own but with our talented team of decorators the homes come to life with ideas on top of ideas for decorating your home for the holidays," Striegle added.
Tickets for the Holiday Home Tour are $25 in advance and $30 the day of the event will feature the stories of soldiers and founding families of the community. Cider and donuts will be available
There is no admission fee, although donations are welcome. Parking will be allowed in the cemetery, but there will no parking on Glenwood Street.
For more information access the Wayne Historical Society Facebook page or call (313) 605-0821.
Plymouth Voice.