Historical Society seeks volunteer director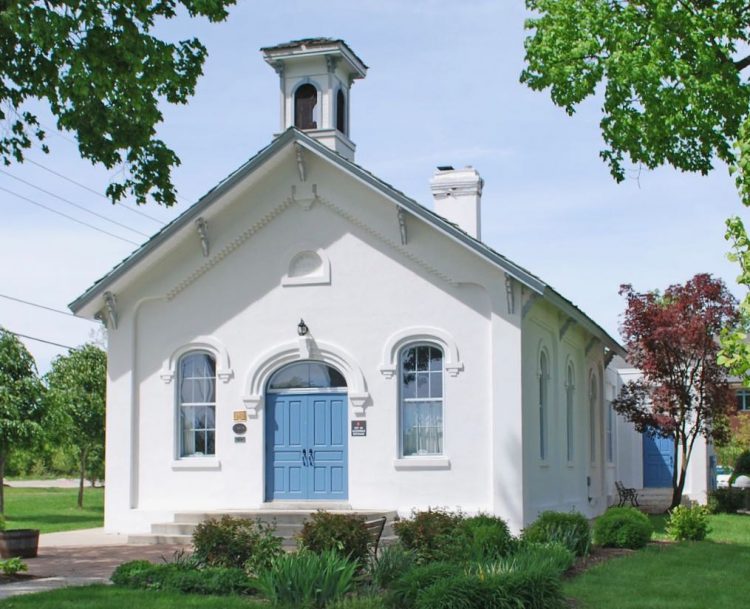 Mar. 9, 2020  PLYMOUTH EAGLE.
Plymouth Michigan News
The Canton Historical Society, a volunteer organization dedicated to the preservation of local historical information and resources, is currently accepting cover letters, resumes and contact information from Canton residents who are interested in filling the volunteer position of Canton Historical Museum director.
The Canton Historical Museum director is responsible for the general leadership and management of the Historical Museum. Duties include working with the entire staff to ensure efficient and effective museum operations and representing the museum to the public. This individual will work closely with the Historical Society in developing and articulating the strategic direction of the museum and in implementing the resulting strategies and initiatives.
"The Canton Historical Society is looking forward to welcoming a new museum director to help safeguard Canton's historical identity and build on all the educational and preservation successes that our organization has achieved to date," said Bill Tesen, Canton Historical Society president. "It's important to continually integrate fresh ideas to help effectively retain Canton's rich past for future generations to come."
Canton Historical Museum, located at 1022 S. Canton Center Road in Canton, continues in its mission to help with the preservation of artifacts, relics, documents and historic sites within the Canton community. The museum will provide historical education to its members and the public through educational, cultural, social programs and projects.
Interested individuals should contact Tesen by email to btesen@wowway.com no later than Friday, April 17.
Plymouth Voice.