Hilltop golf scores on upswing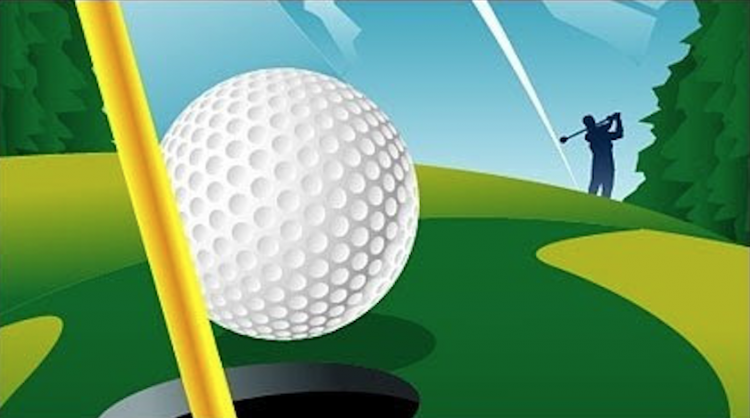 Mar. 11, 2020  PLYMOUTH EAGLE.
Plymouth Michigan News
ADM Ventures has teed up Hilltop Golf Course in Plymouth Township for a great shot according to Tony Moscone who owns the management company.
Moscone presented a report about progress at the municipal course during the first year of a five-year contract with his company. The golf course had been a source of controversy and was reportedly losing money for several years, ADM Ventures assumed the management from the previous operator, Billy Casper Golf Management.
Moscone said that the course is now generating about $23 per hole compared to the $16-hole average fee in 2018.
"The raised revenue is a result of improvements on the golf course, we feel," Moscone said. "People are willing to pay more for a better product."
He said that some practices Billy Casper allowed, including $18 greens fees for 18 holes on prime weekend mornings, and allowing shotgun-start outings on Saturday and Sunday mornings had been discontinued as they were not financially viable.
"There are no golf courses that I know of that do those things and do OK financially," Moscone told the members of the Plymouth Township board.
"Number one, we made a lot of progress in making the course more playable and more fun to play," said Moscone. "We started out by addressing three core areas: trees, cart paths and drainage. While we made a lot of improvements, we still have a ways to go. Last spring was one  of the wettest in over 100 years – I believe it rained 20 of the 31 days in May – and we weren't able to secure a license to sell alcohol until late June, but despite those things we still came close to breaking even."
Plymouth Township Supervisor Kurt Heise was noticeably pleased with the report.
"I think Tony Moscone and his team did an outstanding job in their first year," Heise said. "Clearly, there were some unexpected hazards, namely the weather, but they invested a lot of their own money in the course and made some significant positive changes."
Township Treasurer Mark Clinton was also impressed with the work of ADM.
"Golfers are playing a better course, ADM is running it cheaper and, who knows, if we have a dry spring, revenues should go up," Clinton said.
Moscone said that the ADM expects a slight profit at the course this year which, as part of the management contract, the township will split with the company.
Plymouth Voice.