Heroes on Hines Half Marathon and 5K this weekend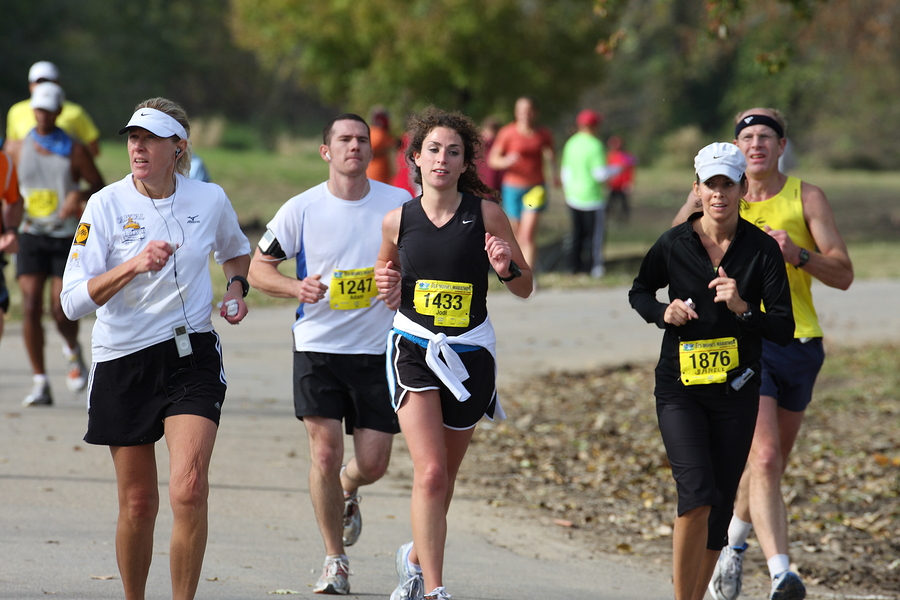 Oct. 1, 2013  PLYMOUTH VOICE
Wayne County Parks will host the first "Heroes on the Hines Half Marathon and 5K Run" on the morning of Oct. 5, in Plymouth and Northville when runners will travel from the west end of Hines Park to the memorial site to honor fallen first responders.
Both Half Marathon and 5K with start at Hines Drive and Haggerty Rd. The runs finish at the construction site of the new First Responder's Memorial.
The final mile will include an unforgettable run through an honor guard of police, fire fighters and other first responders along with their emergency vehicles.
All proceeds from the event will go for the creation and maintenance of the Wayne County First Responders Memorial under construction at Edward Hines Drive and Haggerty Rd.
Funding for the $250,000 memorial is slated to come from the county parks millage. Annual upkeep and maintenance cost are expected to come from an annual 5K Run.
Construction of the memorial is nearing completion and a dedication ceremony is scheduled for Oct. 17, at Hines and Haggerty Roads.
For more information and registration visit: http://heroesonhines.com/
|News Plymouth Michigan